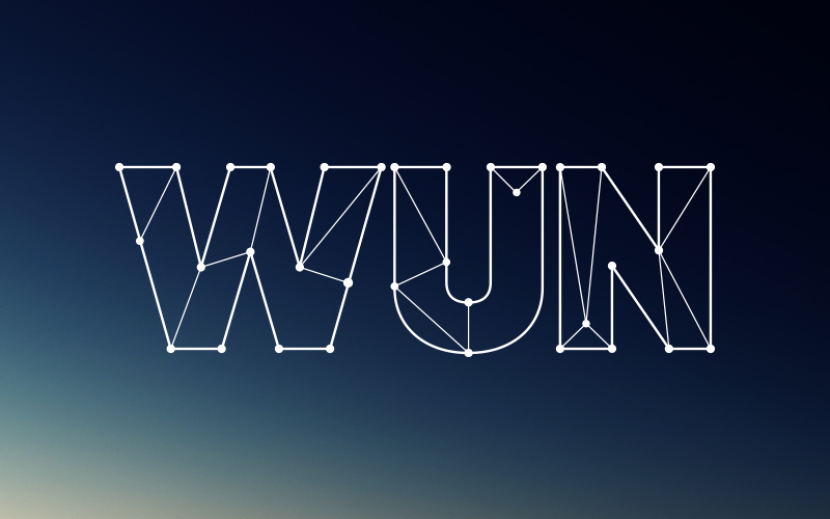 Organised by the University's Centre for Applied Human Rights, seminars in the series include:
2 February – Pascal Nyilibakwe, from the League for Human Rights in the Great Lakes Region, Protecting human rights defenders in Burundi, Congo and Rwanda
16 February – Khalid Usman, from Khwendo Kor, The struggle for women's rights in rural Pakistan
23 February – Guleid Osman Abdikarim, from the Talowadag Coalition, Fighting discrimination against persons living with HIV in Somaliland
8 March – Juan Carlos Gutierrez Contreras, from the Mexican Commission for the Promotion of Human Rights, Litigating against Mexico at the inter-American Court of Human Rights   
Each year the University's Centre for Applied Human Rights hosts up to 10 human rights defenders at risk through its innovative Protective Fellowship scheme. Participants in the scheme complete training and educational programmes and contribute to the work of the Centre.
Professor Paul Gready, Director of the Centre for Applied Human Rights, said: "Our new seminar series will hopefully inspire and inform through the example of those who place themselves at risk in the fight for human rights."
The Centre for Applied Human Rights draws on the University of York's rich tradition of engaged scholarship in development, post-war reconstruction, public policy, public health, disability rights, gender and women's rights, environmental issues and refugee law.
All Learning from Human Rights Defenders seminars start at 1.15pm and are held in the Law and Management Building on the University's Heslington East campus in room LMB/030. No booking is required.
For more information on Centre for Applied Human Rights at the University of York visit www.york.ac.uk/inst/cahr/