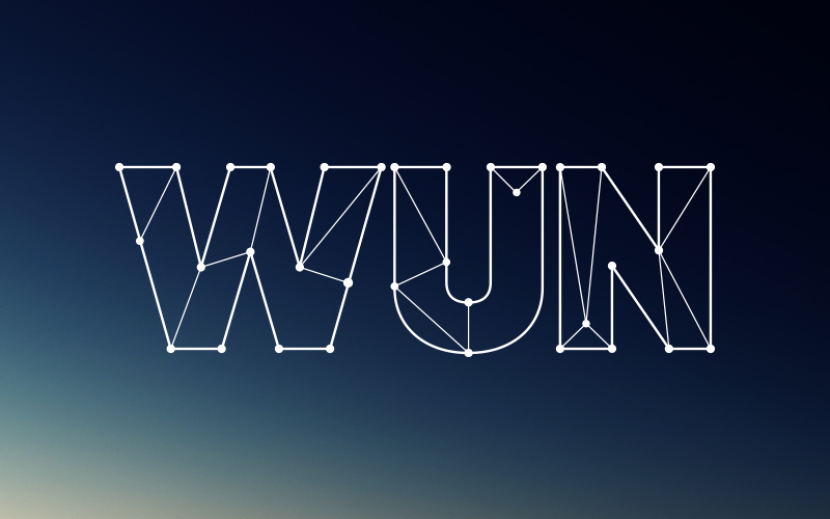 WUN member university, the University of York, today announced the appointment of Professor Koen Lamberts as its new Vice-Chancellor.
A cognitive psychologist with an extensive track record in experimental and theoretical research on human perception and memory (for which he has won prizes from the Experimental Psychology Society and the British Psychological Society), Professor Lamberts is currently Deputy Vice-Chancellor and Provost of Warwick University. He will take up his new post on 1 January 2014.
He joined Warwick in 1998 and was elected Head of its Department of Psychology in 2000, serving until 2008. He became Chair of the Faculty of Science in 2007 and was appointed as Pro-Vice-Chancellor for Research a year later. He later served as Pro-Vice-Chancellor for Academic Resourcing before being appointed Deputy Vice-Chancellor and Provost in February 2012. He has served on both the Council and Senate of Warwick over a long period and has general oversight of academic resourcing, capital planning and equality and diversity, among other responsibilities. He was instrumental in the establishment of Warwick's Global Research Priorities Programme to promote emerging strategic research areas with a focus on multi and inter-disciplinary research.  Before moving to Warwick, he was a Research Associate at the University of Chicago (1991-1992), and a Lecturer, Senior Lecturer and Reader at the University of Birmingham between 1992 and 1998.
Professor Lamberts said: "I am enormously proud to be chosen to lead this great University. In only 50 years, York has forged a reputation in the UK and internationally for its outstanding teaching and world-class research. I look forward to the exciting challenge of making sure that the University continues to make a difference in the world in the years ahead."
The Chair of University Council, Sir Chris O'Donnell, said: "Koen Lamberts is a talented leader with a strong commitment to excellence in learning, research and knowledge transfer.  I have no doubt that he will be an outstanding Vice Chancellor of the University of York."
Born in Hasselt, Belgium, Professor Lamberts undertook both his undergraduate and postgraduate studies at the University of Leuven culminating in the award of his PhD in Psychology in 1992. Married with two teenage children, Professor Lamberts is a keen cyclist.
As Vice-Chancellor, Professor Lamberts will take a seat on the WUN Partnership Board. He will succeed Professor Brian Cantor who is stepping down after 11 years as Vice-Chancellor at York.
For more information: David Garner | E: pressoffice@york.ac.uk | T:+44 (0) 1904 322153