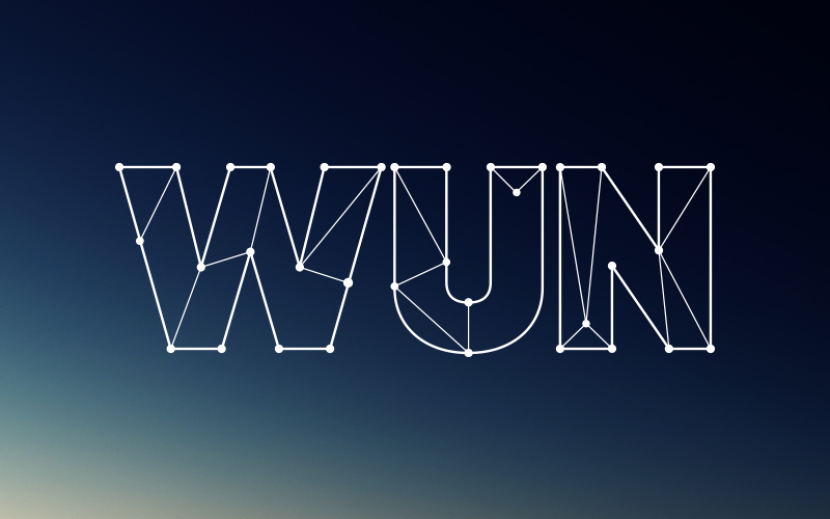 Hosted by The Chinese University of Hong Kong (CUHK) as part of its golden jubilee celebration, the annual Asia-Pacific Association for International Education (APAIE) Conference and Exhibition is being held for the first time in Hong Kong. With the generous contribution from The Lanson Foundation, Dr. Alex K Yasumoto and a number of other sponsors and supporting organizations, CUHK is hosting the largest ever international education conference in the region from 11 March to 14 March 2013 at the AsiaWorld-Expo, bringing the territory into the spotlight in the global education arena. Some 1,200 educators, policy-makers and experts from 46 countries and regions are gathering in Hong Kong to discuss the latest initiatives in international higher education and over 150 exhibition booths from different education institutions are set up to showcase the higher education landscape in different parts of the world. An opening ceremony officiated by Prof. Joseph Sung, Vice-Chancellor of CUHK and Prof. Gordon Cheung, APAIE President and Associate Pro-Vice-Chancellor of CUHK was held this morning (12 March), which was followed by a keynote address by Professor Sung who enlightened the audience on the impact and lessons brought by SARS to Asia.
Prof. Joseph Sung, Vice-Chancellor, CUHK remarked that being a forerunner of international education in Asia Pacific, the Chinese University is particularly delighted to host this international conference as part of its golden jubilee celebration. He said, 'In a bid to cross-fertilize the very best from Chinese and Western academic and cultural traditions, we have reached out to the international community extensively, establishing over 420 international collaboration programmes with some 260 institutions overseas for research collaborations, faculty exchanges, joint teaching, and student mobility.' He added, 'With a vision to promote internationalization of higher education and academic excellence, CUHK will further reinforce its leadership role in disseminating and developing knowledge for the benefit of the Hong Kong community and mankind in its next thriving phase of development.'
The APAIE Conference and Exhibition is one of the most distinguished forums in the Asia-Pacific region for bringing together education experts from around the world to discuss and learn about new developments and changes in the industry. Prof. Gordon Cheung, APAIE President and Associate Pro-Vice-Chancellor of CUHK was pleased to see the breakthroughs in both the numbers of participating delegates and exhibitors in this year's conference. He remarked, 'APAIE will continue its efforts to bring together educators active in international higher education in Asia Pacific and those outside the region to promote communication, networking and professional development. We will continue our fine tradition of hosting our annual conference in different major cities in Asia Pacific in order to promote the local education system to the world.'
Driven by the changing political, social and economic landscape of the Asia-Pacific region, higher education institutions in the region have been increasingly embracing international education as their strategic mission. Themed 'An Ascendant Asia-Pacific: International Higher Education in the 21st Century', the 4-day conference looks at the challenges and opportunities for institutions inside and outside the region in view of this transformation. The event features two keynotes, some 50 parallel sessions, a large-scale exhibition, a Presidents' Roundtable, a Global Dialogue, and visits to local universities.
Another keynote will be delivered tomorrow by Madam Zhang Xiuqin, Director General, Department of International Cooperation and Exchanges, Ministry of Education, People's Republic of China who will shed light on the development and globalization of higher education in China and the great advancements in international collaborations and exchanges in the domain of education. Senior representatives from leading Chinese universities will also share their strategies and experiences in international exchange and joint collaboration programmes with overseas institutions, which will be of tremendous value to overseas higher education institutions seeking partnership with mainland Chinese universities.
In addition, a number of international education scholars, experts and experienced practitioners will be addressing important issues in international education throughout the event. One of the highlights is a Presidents' Roundtable where over 80 university leaders and education experts will share views on 'Strategic Dimensions in International Higher Education'. The first-ever Global Dialogue will also see heads of international education associations from five continents exchanging ideas and exploring the interplay between economic and cultural factors and developments of higher education across the globe.
More details of the 8th Annual APAIE Conference and Exhibition can be found at www.apaie.org/conference/2013.