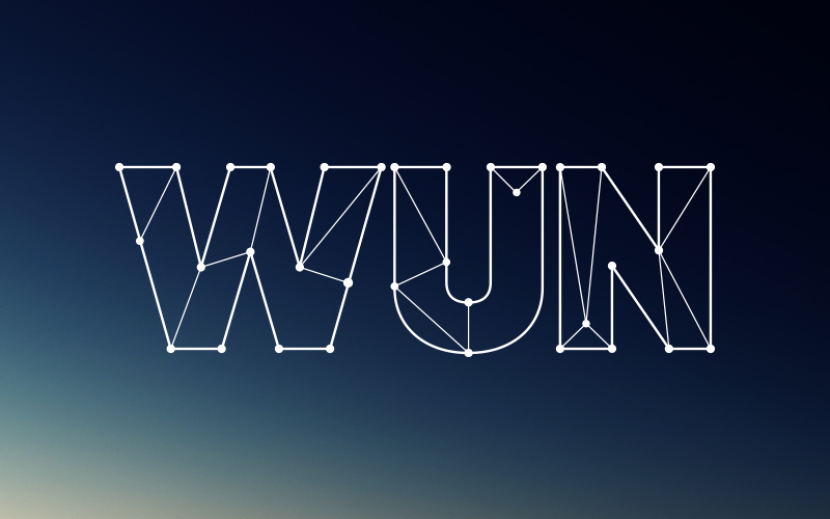 Three scientists from the University of Southampton have been recognised for their contribution to the advancement of medical science by election to the Fellowship of the Academy of Medical Sciences.
Academy Fellows are elected for excellence in medical research, for innovative application of scientific knowledge or for their conspicuous service to healthcare.
Professors Tim Elliott, Donna Davies and Peter Johnson have all been given the distinguished fellowship and will be formally admitted to the Academy at a ceremony on Wednesday 2 July 2014.
Tim Elliott, Professor of Experimental Sciences, conducts research in antigen processing, which forms the basis of our understanding about how T-cells of the immune system recognise and fight infections and cancer. He is currently involved in an investigation into the molecular detail of this process and has discovered the function of cofactor molecules that are involved in selecting exactly which parts of a foreign object (be it virus or a cancer cell) are presented to our immune system. This is important because one goal of cancer immunotherapy, for example, is to guide our own immune system to recognise the right targets on a cancer cell leading to destruction of the cancer and not normal tissue.
Professor Elliott says: "It is a great honour to be recognised by the Academy of Medical Sciences, especially as a basic scientist. I have spent my life in pursuit of new knowledge and it is immensely satisfying to see how it has laid the foundation for new vaccines and for new cancer immunotherapies: some of which I hope to help develop before my time is done. As a Fellow of the Academy, I will certainly be championing the importance of discovery science and interdisciplinary in advancing medical science for public benefit."
Professor Peter Johnson, who is also Chief Clinician at Cancer Research UK, specialises in the treatment of lymphoma, and has carried out pioneering work in bringing new treatments into the clinic. His research into how antibodies can be used to treat lymphoma led him into the field of cancer immunotherapy. He has also been at the forefront of research into precision medicine: how to use molecular genetic techniques or new types of scan to select the right treatment for patients. He has set up international clinical trials to test out the idea that we can move from the same treatment for everyone with a particular type of cancer, to treatments that are much more tailored to their individual needs, either based upon the genetic changes in the cancer cells themselves, or upon the way that the cancers react to the treatments used.
"I am very proud to have been elected to the Academy, whose Fellows are some of the people I most admire in medicine, and who have been an inspiration to me and many others," Professor Johnson says. "It is marvellous to see our cancer research being recognised in this way, and I am particularly pleased that my colleague Tim Elliott has also been elected, highlighting the exciting progress we are making in the field of cancer immunology in Southampton."
Professor of Respiratory Cell and Molecular Biology Donna Davies' research has made a major contribution to the understanding of asthma pathogenesis by placing the airway epithelium as the principle orchestrator of chronic airway inflammation, acute exacerbations and tissue remodelling which make up different disease phenotypes. She has pioneered the use of in vitro models allowing the use of methodologies that could not be used ethically in vivo. Notable discoveries from her work include demonstration of defective epithelial barrier function in asthma and identification of a lesion in innate immune response of asthmatic epithelial cells that may explain why the common cold virus causes exacerbations of asthma. Her work on viral infection has led to a patent for the use of inhaled interferon-beta (IFN-β) for treatment of virus-induced exacerbations of asthma and COPD and resulted in establishment of the University spin-out company, Synairgen, which is developing inhaled IFN-β as a novel treatment for these exacerbations.
Professor Davies says: "I am delighted to be given this fellowship. While it is a great honour for me individually, it reflects a substantial group effort and is a testament to the collaborative work being done in Southampton to help people who have respiratory problems."
Professor Elliott, Johnson and Davies are three of 44 researchers from across the UK to be elected.