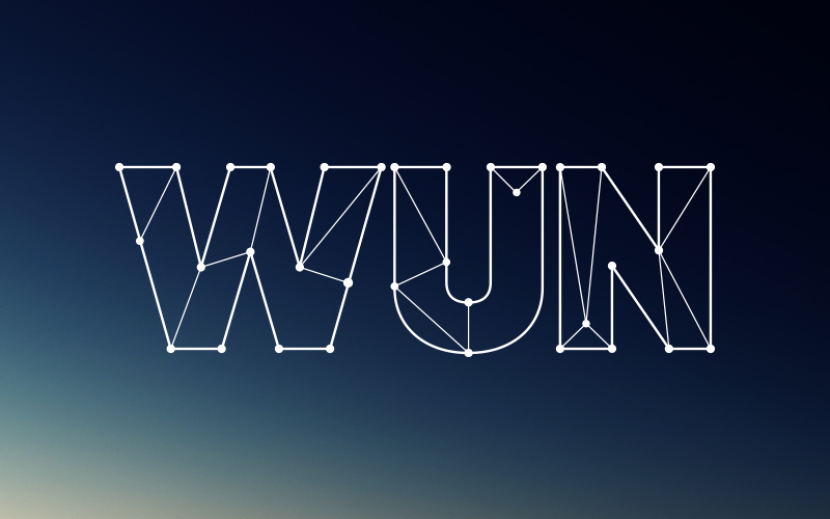 A University of Southampton oceanographer is working with experts from around the globe to warn against lasting damage to the deep-ocean, caused by fishing, oil and gas development, industrial-scale mining, waste disposal and land-based pollution.
The world's deep-ocean spans more than half the planet and holds vast quantities of untapped energy resources, precious metals and minerals. But as advancements in technology enable greater access to these treasures of the deep, experts are urging caution, highlighting the potentially irreversible damage that extracting such materials can cause.
Writing in the research journal Science, the University of Southampton's Dr Maria Baker and co-authors call for a balance to be struck between the wise use of resources and maintenance of the deep ocean's delicate ecological balance.
The deep-ocean, below 200 meters, extends across national and international authorities and is managed separately by individual sectors. This means an area protected against trawler fishing, for example, could still be considered for mining operations and vice versa. The paper suggests this approach is not sufficient to ensure a balanced, sustainable use of resources and calls for further collaboration to manage to the cumulative effects of these activities.
"Currently, governance of our deep-ocean is fragmented," Dr Baker says, "We need to achieve integrated thinking and communication across all deep-sea stakeholders and across all jurisdictions – this is key to delivering the best possible solutions for future deep-ocean resource use and long-term environmental protection."
Long term and possibly irreversible damage has already been caused to the deep-ocean by human actions. One fifth of the continental slope (an area of 4.4 million km2) has been trawled at least once and often multiple times by the fishing industry, leading to habitat loss and removal of slow to reproduce species. According to the paper, the underwater environment has also served as an international dumping ground for radioactive waste, sewage and toxic chemicals.
Deep-ocean mining is an emerging industry and the International Seabed Authority has already developed regulations for mining exploration of the international seabed. In addition, many nations are in the process of leasing offshore mining.
Dr Baker said: "We require transparency and flexibility within all areas of governance to make this work. Management should be a dynamic process whereby strategies will evolve as we learn more about our deep-ocean ecosystems and their response and resilience to exploitation. We should not hesitate – we need to move forward at once. Future generations depend upon our actions."
The recommendations in this paper arose during an inaugural meeting of the Deep-ocean Stewardship Initiative (DOSI). According to Dr Lisa Levin, one of DOSI's founders, "The Initiative is designed to bring natural and social scientists, regulators, the private sector and civil society together to provide guidance on environmental management of the deep-ocean. We humans don't have a great track record with stewardship of land and our coastal ocean. Hopefully, we can do a better job with the deep half of the planet."
The paper is part of ELI's broader efforts to support sustainable management of the deep-ocean, including its Gulf of Mexico Program to support the public's role in restoration in the wake of the Deepwater Horizon oil disaster of 2010.
The J.M. Kaplan Fund and the International Network for Scientific Investigation of deep-sea ecosystems (INDEEP) through a grant from Fondation Total have supported development of the Deep-Ocean Stewardship Initiative.