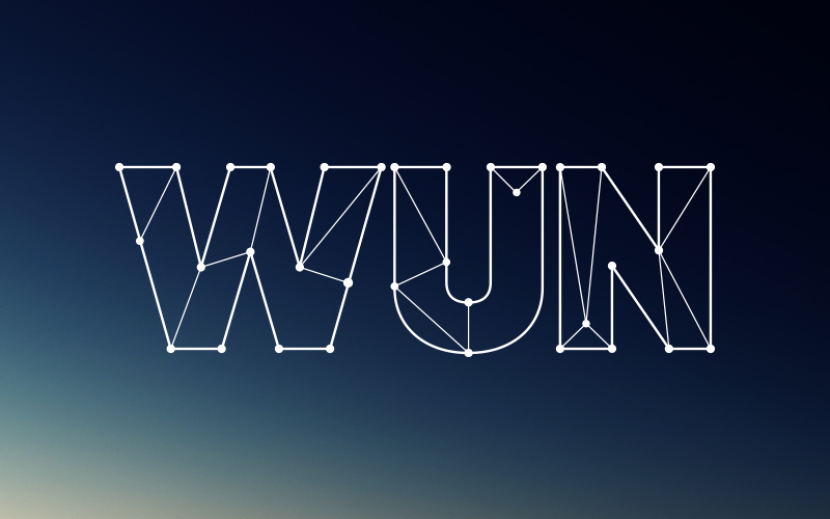 The University of Massachusetts has taken a large step toward advancing its international research capabilities, announcing in January that it would become one of a handful of schools in North America to join the Worldwide Universities Network.
The WUN is a network of 18 educational institutions spanning 10 countries on five continents dedicated to improving international research on globally significant themes. These include climate change, public health (especially relating to non-communicable diseases), global higher education and research and understand cultures, according to its website.
According to Provost and Senior Vice Chancellor for Academic Affairs, Katherine Newman, the WUN is "the academic parallel to the United Nations or the World Bank."
Newman, who has experience with international research networks, is described as an "enormous enthusiast" of the types of opportunities that the WUN provides for faculty to collaborate on worldwide issues with the other member institutions.
One of the most valuable resources the WUN can provide to UMass is a connection to "a whole other world of research," UMass spokesperson Daniel Fitzgibbons said.
"The network connects our faculty with others doing similar work," Fitzgibbons said. "It brings greater resources to bear on these issues."
This can be especially important in research areas such as Ebola and malaria transmission, which Fitzgibbons said the School of Public Health and Health Sciences is currently conducting.
He said this collaboration could provide UMass faculty with information that is "maybe outside the scope of (UMass faculty) knowledge" or could alert them to "work that has not yet been connected in some way," allowing faculty to discover new cross-disciplinary approaches.
Funding for research project proposals is also available through the WUN Research Development Fund. Since its inception 15 years ago, the fund has invested over $1,350,000 into international, interdisciplinary research collaboration, according to its website.
Students will also have a chance to take advantage of the network through the Research Mobility Programme. The program allows young scholars to collaborate with their international peers on research projects and enhance their graduate dissertations.
"(The program) provides an opportunity for younger faculty, post-graduate students and post-doctorate students to gain international experience and to access resources and expertise that they may not get here," Fitzgibbons said.
Newman added the resources offered through RMP play into UMass' focus on the importance of the globalization of higher education. She emphasized that study abroad and other international experiences are important and that "this network is a good chance to do that."
"It's important for students to get experience from outside of the country," said Max Price, the chairperson of WUN and president of the University of Cape Town.
While the WUN offers a sea of resources for the University, it is not a one-way relationship.
According to Price, the network was looking for another school from the United States that was high up in worldwide research rankings, had research interests that were in line with those of the other member institutions and had strong and motivated leadership, following Pennsylvania State University's recent decision to leave. UMass was the perfect fit.
"John Hearn (executive director of the WUN) visited us and was very impressed by our ongoing research in (WUN's core themes)," Newman said. "He sees UMass as a tremendous contributor. We are not coming in as novices; we are coming in as experienced partners."
Joining the WUN boils down to an opportunity for UMass to throw its hat into the ring of global research.
"We can extend our reach of academic influence beyond the United States," Newman said.
Chancellor Kumble Subbaswamy and Newman will serve on the WUN Partnership Board and the Academic Advisory Group, respectively. Newman will attend her first meeting this April in Hong Kong.
This article is courtesy of the Daily Collegian and can be found online at: http://dailycollegian.com/2015/02/25/umass-expands-its-research-horizons-joins-the-worldwide-universities-network