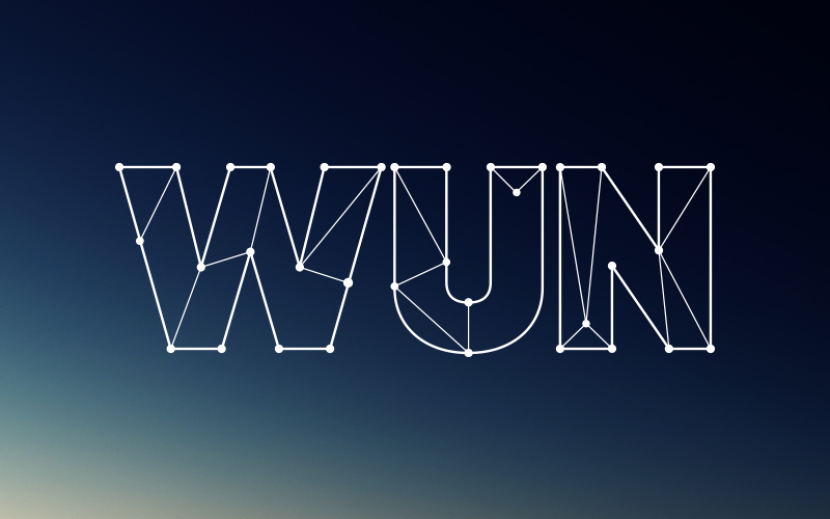 Creating opportunities in international research and graduate education is at the core of WUN's mission. Hence the Research Mobility Programme (RMP), which allows graduate students and early career researchers to spend a period of up to three months at other member institutions within the network. This not only allows them to take advantage of new facilities and resources, but also gives them experience working in different research cultures and an opportunity to establish international connections within their field.
This year, nine students from the University of Sheffield have been selected to participate in the RMP and will fan out across the world, visiting the University of Bergen, the Chinese University of Hong Kong, the University of Rochester, the University of Sydney and the University of Western Australia. Candidates are selected by Sheffield's WUN Steering Committee based on a number of criteria, including research excellence, benefit to the applicant's career development, sustainability and mutual benefits, strategic relevance, and cost effectiveness. Upon their return, all participants will submit a post-visit report to demonstrate what they gained from the experience.
Executive Director John Hearn said WUN is proud to offer enriching international experiences that will contribute to participants' academic success and potentially lead to future career opportunities.
"WUN created the Research Mobility Programme as part of its mission to nurture emerging research talent and develop the next generation of researchers. It serves as a passport of sorts, allowing young academics to move fluidly between our member institutions. International experience can have a huge impact on their careers and we hope that the programme will continue to grow," said Professor Hearn.
Previous RMP participant from the University of Sheffield, Stephanie Bramley, said the experience both enhanced her knowledge and strengthened her international profile.
"I have returned to the UK with more ideas for continuing my research and intend to collaborate in the future with the individuals who I made contact with during my visit. My knowledge of pressing issues within the field of gambling research has been improved, new areas of gambling research have been introduced to me and I have gained an insight into how gambling features within everyday life in Australia compared to the UK. I believe that my international profile has been strengthened and my skill-set has developed," said Bramley.
Although the programme is not centrally run or funded by WUN, participation by making funds available for travel and subsistence, or by integrating the RMP into international research programmes, is encouraged of member universities. Each year, Sheffield allocates £15-20k to the RMP, which equates to £2.5k per participant. Host institutions waive any fees associated with the RMP visitors.
Read more about the Research Mobility Programme.