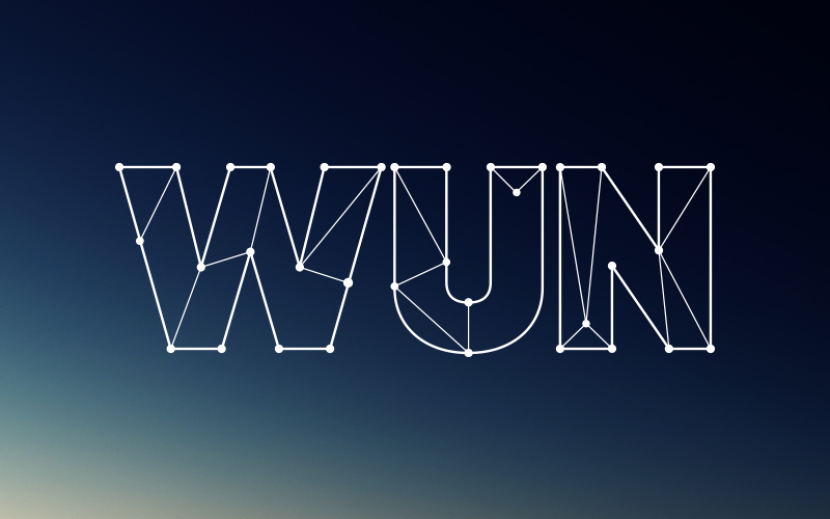 WUN member, the University of Cape Town hosted the 16thAnnual International  Education Association of South Africa (IEASA) Conference from 29 August to 1 September 2012, attracting 300 delegates from around the world.
Opened by UCT Vice-Chancellor, Dr Max Price, the conference examined the state of internationalisation of universities in South Africa and how they can best keep apace with the rest of the world in this dynamic facet of higher education. The hosting of the conference was evidence of UCT's commitment to internationalisation.
In his opening address Price expounded the array of issues to consider in the internationalisation of higher education. Issues like the attributes of university graduates who will need to be globally competitive; concerns over the balance of international students vs domestic students; the growing popularity of offshore campuses; and the vexing question of access to international opportunities on a continent where there remains considerable poverty and unemployment.
"I think there is a huge agenda here that we're only starting to grapple with," said Price.
WUN Chief Executive, Professor John Hearn provided a keynote address at the conference, speaking on the role of international networks in expanding ambitions in higher education.
Other influential speakers included Mahlubi Mabizela, Chief Director for University Policy and Development in the South African Department of Higher Education and Training; Professor Ernest Aryeetey, Vice-Chancellor of the University of Ghana; Dr Jo Beall, Director of Education and Society at the British Council; and Professor Hans de Wit, Professor of Internationalisation of Higher Education at the Amsterdam University of Applied Sciences in The Netherlands.