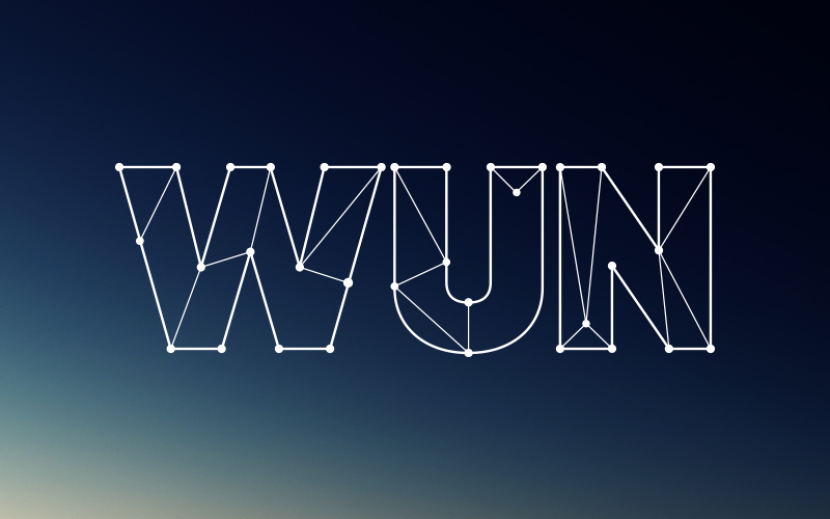 Worldwide Universities Network (WUN) and Global Academy Jobs.com to Join Forces
Professor John Hearn, Chief Executive of the Worldwide Universities Network (WUN) and Dan Perrett, Co-Founder of Perrett Laver announced today the launch of a major new joint venture to promote global academic talent development: GlobalAcademyJobs.Com (GAJ), a recruitment website for all academics, from PhD to Vice Chancellor.
WUN, which represents 18 of the world's leading research universities, has been a driving force in the creation of GAJ. Hearn comments "As the international competition for academic talent in staff and students intensifies GAJ enables any academics anywhere to find suitable opportunities worldwide".
Perrett continues "GAJ has been built by Universities for Universities. The functionality and reach of the site will continually be improved by academic practitioners whose institutions share in revenues generated".
GAJ is global in focus in recognition that academic talent is grown partly through international exchange and experience: "Working internationally can often cross-pollinate creativity and innovation, build lasting and fruitful relationships and create new insight" states Hearn.
GAJ seeks to match world class job opportunities to the global pool of academic talent.
View facts and figures on Global Academy Jobs.
For more information please contact: 
Worldwide Universities Network
T: +61 2 9036 7219
GlobalAcademyJobs.Com
T: +44 (0)207 340 6244