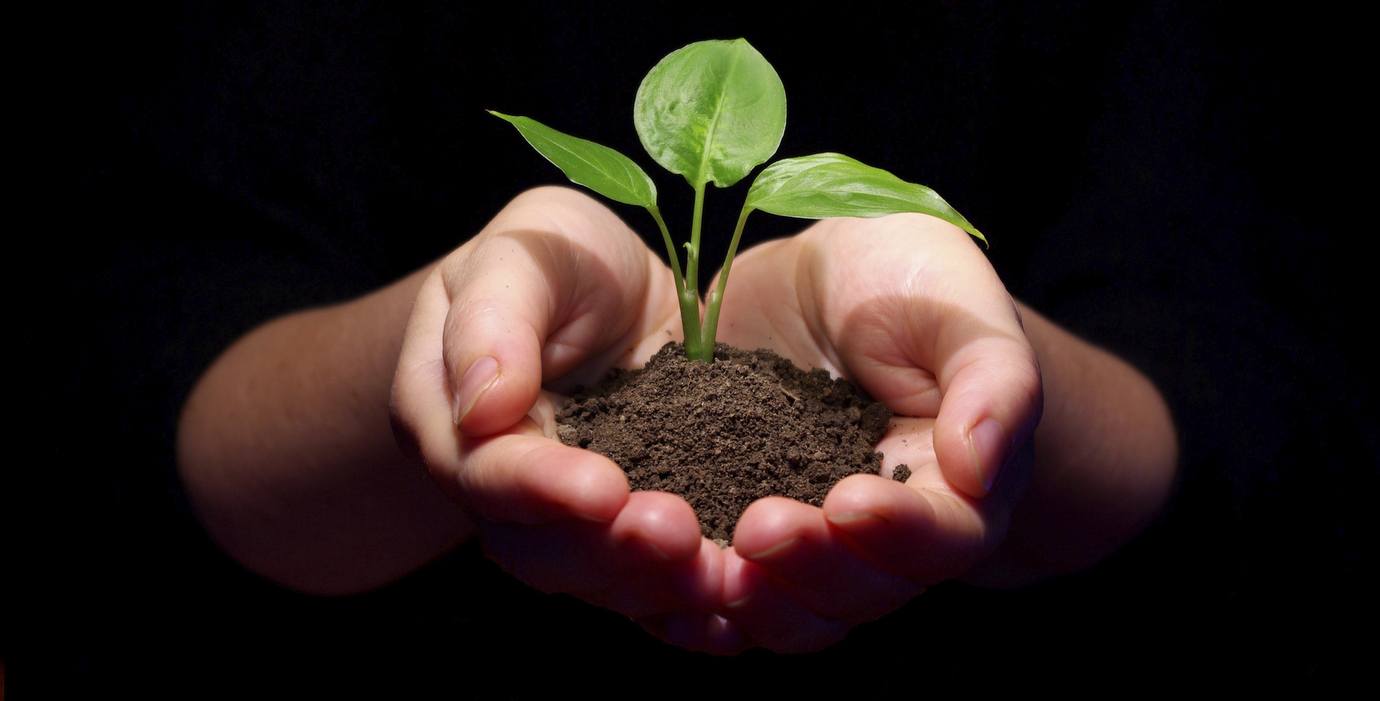 The world will gather in Paris in early December for the 21st Conference of Parties (COP21) to develop solutions to climate change and WUN will join them as an official observer organisation.
The objective of COP21 is to review the implementation of the United Nations Framework on Climate Change (UNFCCC), which aims to stabilise atmospheric concentrations of greenhouse gases (GHGs) to avoid dangerous anthropogenic (human-induced) interference with the earth's climate system. The expected outcome is a legally binding, international agreement to keep global warming below 2° Celsius, since anything above this would result in serious consequences, including an increased number of extreme climate events.
WUN Executive Director John Hearn said WUN is proud to participate in this important global event dedicated to addressing the imminent threat of climate change.
"WUN partners with a wide range of international agencies and organisations in order to help develop a global research agenda that makes an impact on scientific discovery, policy frameworks and communities around the world," said Professor Hearn. "We are looking forward to participating in the upcoming COP21 as an official observer, which will undoubtedly help shape our own research agenda."
WUN will co-host a side event with the University of Sheffield focusing on climate-smart agriculture on 2 December. This meeting, which will be chaired by Professor Tony Ryan (OBE) from the University of Sheffield, will address the need for more resilient food systems as a result of climate change. Six experts, including the UK's Champion for Global Food Security, Tim Benton, will participate.
The group will discuss the challenge of mitigating or adapting to climate change; the evolution of weather at fine spatial scales and the evolution of the market, which provide promise for increasing yields without increasing inputs on land already in use. They will also discuss what sustainable intensification means to food security in a changing climate, and a specialist from the Global South will focus on efficient water use/irrigation management, adoption of composting and crop management, integrated pest and post-harvest management to meet some of the yield gaps.
The event is an outcome of WUN's Responding to Climate Change Global Challenge, which focuses on the scientific, cultural, health and social dimensions of climate change. Key research themes include the drivers and pressures of climate change; the impacts on systems affected by climate change; and managing a response to climate change. Emphasis is placed on identifying climatic and societal response thresholds to make our research useful to stakeholders, and researchers work with policy-makers and practitioners to deliver research-driven outcomes at the global, regional and local level.