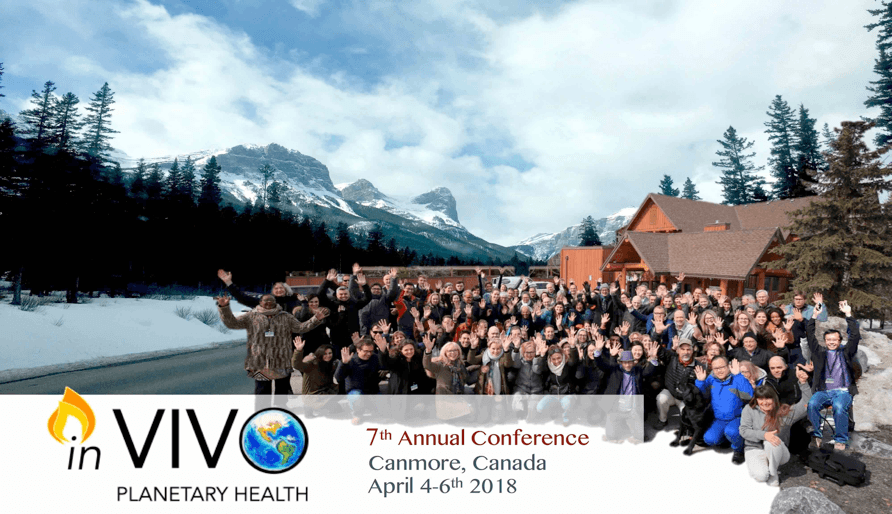 This is a reminder to submit your abstracts for inFLAME 2018 (4-6 April 2018). New data and half-formed ideas are welcome to generate discussion. 
There are two abstract categories:
1) Early Career Researchers (ECR) abstracts: These abstracts are eligible for travel awards and must be submitted by the early deadline November 30th 2017 to be considered for funding.
2) General abstracts: These abstracts can be submitted at any time, and close by the late breaking deadline January 30th 2017
ECR Travel grants
The International Inflammation Network is once again pleased to offer travel grants for ECR. These will be awarded based on abstract rankings and the successful candidates will be announced in the final program. To be eligible for travel support, applicants must be students or within 5 years of completing their PhD. Levels of award are based on distance of travel:
•         AU$500 for ECR from within North America
•         AU$1000 for ECR from South America, or Northern Hemisphere outside of the Americas
•         AU$1500 for ECR from Southern Hemisphere outside the Americas
Important dates: ECR abstracts must be submitted by the early deadline November 30th 2017 to be considered. 
Please download the template and email your submissions directly to Professor Dianne Campbell: dianne.campbell1@health.nsw.gov.au
Please visit the in-FLAME website for more information, call for abstracts and registration and see the inFLAME WUN Research page for information about the group.
inFLAME Annual Meetings
Following successful meetings in Southampton, UK (2012), Washington DC, USA (2103), Cape Town, South Africa (2014), Marburg, Germany (2015), Maastricht, The Netherlands (2016), and New York (2017), the WUN in-FLAME Network will convene for their 7th annual meeting in Canmore, Canada. 
As always, the main goal of the meeting will be to create a collaborative space for creative discussions, productive partnerships and long-term friendships. 
The theme of the meeting, "Transforming Life: Unifying Personal, Public and Planetary Health", underscores the imperative to address global 'dysbiotic drift' – life in distress – on every level.