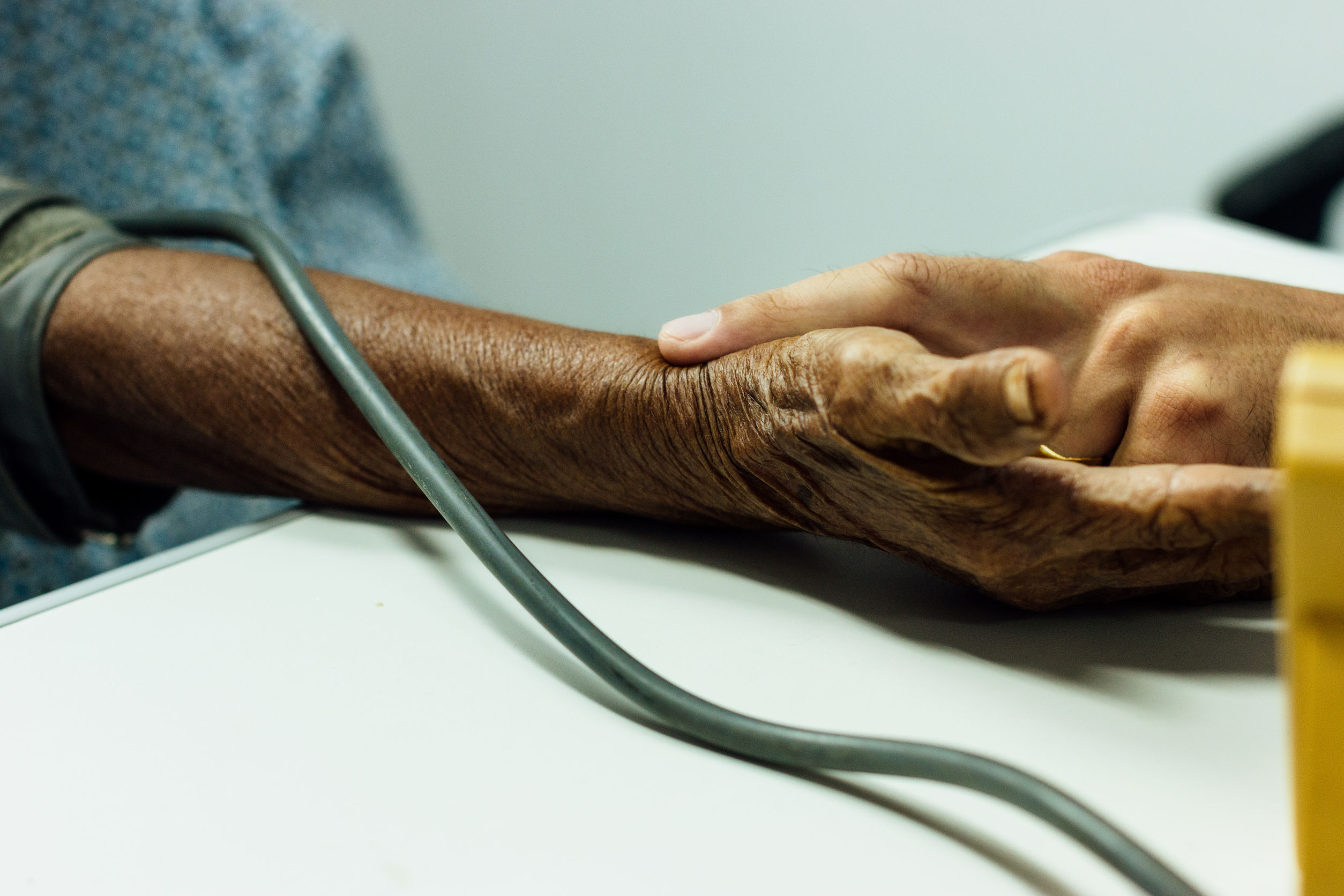 How life-course research can help more of us stay healthy as we age
Populations across the globe are growing older. As a result, an urgent need has arisen for effective interventions that maintain quality of life for older people and reduce the burden of disease on them.
"The question of how we can age with a minimum of ill-health is vital in economic as well as humanitarian terms," explains Professor Mark Hanson (University of Southampton), Principal Investigator (PI) of WUN research project Early Life Opportunities for the Prevention of Non-communicable Disease in Developing Countries. "Our group is exploring how early development can influence ageing processes later in life, with a vision of healthy ageing for all."
Like the World Health Organization (WHO), WUN emphasises the importance of life-course research in making progress in this area, since maternal, perinatal, infant, childhood and adult actors all contribute to non-communicable diseases in later life. The WUN team came together at a conference in Hong Kong in 2015 to tackle healthy ageing using just such an approach. In 2016, when WHO launched its global strategy and action plan to promote healthy ageing, our researchers were well-placed to take up the challenge.
A highlight of 2016-17 was the appointment of Dr Chandni Maria Jacob as WUN Research Fellow. Her focus is on how our inherent capacities develop over time, starting from before conception. "While studying medicine in India I saw how changing diet, patterns of physical activity and demographics led to a sharp rise in diseases such as diabetes and cardiovascular disease," she said.
"Our goal is to develop biomarkers that can be used to identify high-risk groups early in life, who can be targeted with prevention strategies." Dr Jacob will also convene a specialist meeting on life-course and healthy ageing at WHO headquarters in Geneva.
Image: www.ageinternational.org.uk
Highlights
Appointment of Dr Chandni Maria Jacob as WUN Research Fellow
Several WUN members attended the WHO meeting on trajectories of intrinsic capacity in Geneva, June 2017
See the Research Group page for information including 'Who's involved'.
Get in touch
Follow Professor Mark Hanson on Twitter via @MarkHansonUoS
Follow Dr Chandni Maria Jacob on Twitter via @chandni_mjacob