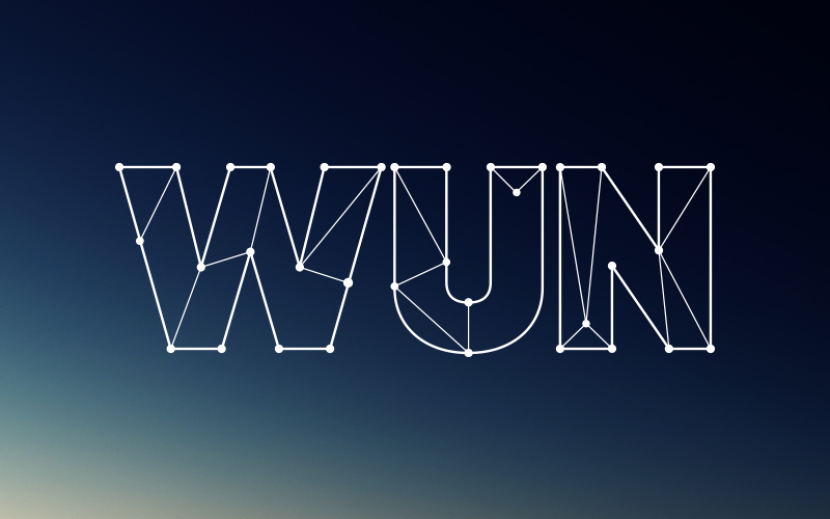 Groundbreaking new research has found that sulphur dioxide can boost a plant's defence system, which could change the way table grapes, wine and dried fruits are preserved.
Research leader Assistant Professor Michael Considine, from UWA's School of Plant Biology, said it was the first time that it had been established that sulphur dioxide could actually have a positive effect on priming a plant's defences.
A joint World Health Organisation and Food and Agriculture Organisation committee banned the use of sulphur dioxide and sulphites on fresh produce in the 1990s and this ban has been enforced by legislation worldwide, with the exception of table grapes.
"Sulphur dioxide is a pungent gas and there is irrefutable evidence that it can cause ill-health effects," Professor Considine said.
"Table grapes were exempted due to the industry struggling to find a cost-effective alternative.  The reality is that sulphur is incredibly cheap and effective so what we're now looking at simply finding ways to better use it."
Professor Considine said grapes were susceptible to a wide range of bacteria and fungi during the ripening period and particularly after they were harvested.
"No other preservative acts against such a broad spectrum of pathogens, which may explain why the use of sulphur dioxide is not banned in wine or other preserved food.
"Our findings represent an important milestone and could provide a turning point in the quest for a safer alternative to sulphites, as the research focus shifts to encompass a preservative's effects on a plant's innate defences."
The $833,000 ARC Linkage project was carried out in collaboration with Winthrop Professor Jim Whelan, from the ARC Centre of Excellence in Plant Energy Biology, Colin Gordon, from the Department of Agriculture and Food WA and the APC Table Grape Committee.