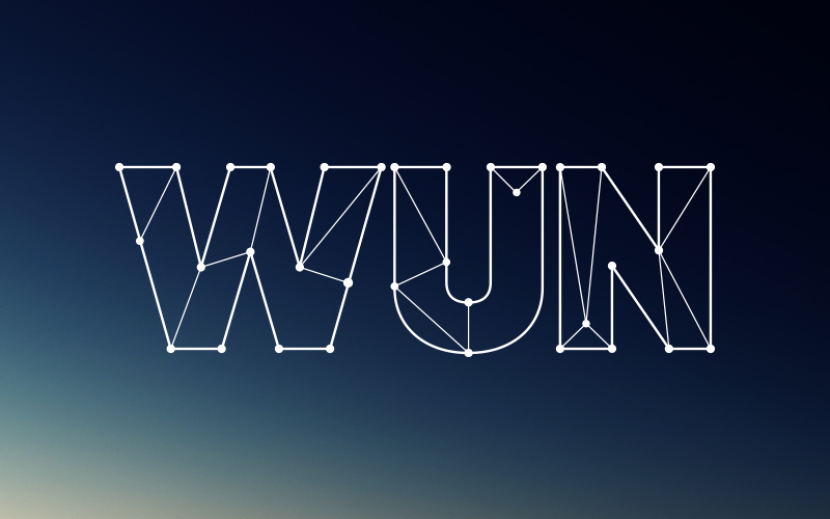 Researchers at The University of Western Australia today released the results of a long-running study which has established a significant link between type 2 diabetes and the risk of potentially fatal bowel cancer in men.
Presenting the results at the Australian Diabetes Society and Australian Diabetes Educators Association Annual Scientific Meeting in Perth, Winthrop Professor Tim Davis from UWA's School of Medicine and Pharmacology Fremantle Hospital Unit said that around one in 12 Australians will be diagnosed with bowel cancer before they reach the age of 85 but the risk of developing the condition doubled for men with type 2 diabetes.
"On the strength of these results, doctors should consider lowering the screening threshold for these patients," Professor Davis said.
The 11 year 'Cancer and Diabetes in Australia' Fremantle Diabetes Study involved almost 1,300 people with type 2 diabetes.
While the study revealed an increased risk of all cancers in both men and women with type 2 diabetes, it was the two-fold increase in bowel cancer among men with type 2 diabetes that alarmed researchers.
"When detected early 90 per cent of bowel cancer cases can be treated successfully. Unfortunately the condition is often not diagnosed until it reaches an advanced stage and is now Australia's second leading cancer killer," Professor Davis said.    
The rate of bowel cancer across the country has risen steadily over the past 25 years along with the incidence of type 2 diabetes.
An estimated 1.6 million Australians aged over 25 years are thought to have type 2 diabetes while the number of people diagnosed with bowel cancer has nearly doubled from 8,000 in 1986 to more than 14,000 in 2007.