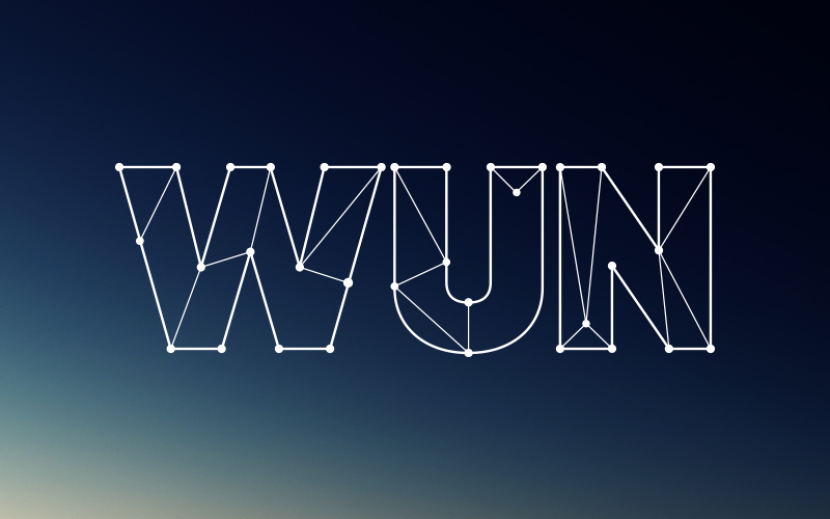 A fundamental new understanding of programs that control energy production in the human body provides new clues to help the development of therapeutics for a broad range of mitochondrial diseases.
These are described in the world's top biological journal in a paper by scientists from The University of Western Australia affiliated with the Western Australian Institute for Medical Research in collaboration with The University of Queensland and University of Washington (Seattle, US).
"The Human Mitochondrial Transcriptome", published in the latest issue of Cell and features on the cover of the journal, was the result of a collaboration between WAIMR's Dr Aleksandra Filipovska, Dr Oliver Rackham and Ms Anne-Marie Shearwood and Queensland's Professor John Mattick and Dr Tim Mercer.
Mitochondria are microscopic parts of human cells that produce the energy required for life.  Mitochondrial diseases are a group of disorders caused by dysfunctional mitochondria and while symptoms vary, they can include poor growth, loss of muscle coordination, muscle weakness, visual problems, hearing problems, learning disabilities, heart disease, liver disease, kidney disease, gastrointestinal disorders, respiratory disorders, neurological problems, autonomic dysfunction, and dementia.
"We have found how mitochondrial genes regulate the energy requirements in the human body's tissues," said Dr Filipovska.  "For example, tissues that need more energy such as the heart or brain have more active mitochondrial genes than tissues with lower energy demands such as the skin."
The most significant finding of the Cell paper is that the Perth-based scientists and their collaborators used cutting-edge gene sequencing technology to gain a complete understanding of mitochondrial genes and how they work.  The scientists discovered how mutations in these genes can cause mitochondrial disease.
Dr Filipovska and her collaborator, Dr Rackham, continue to develop new strategies to treat mitochondrial diseases.