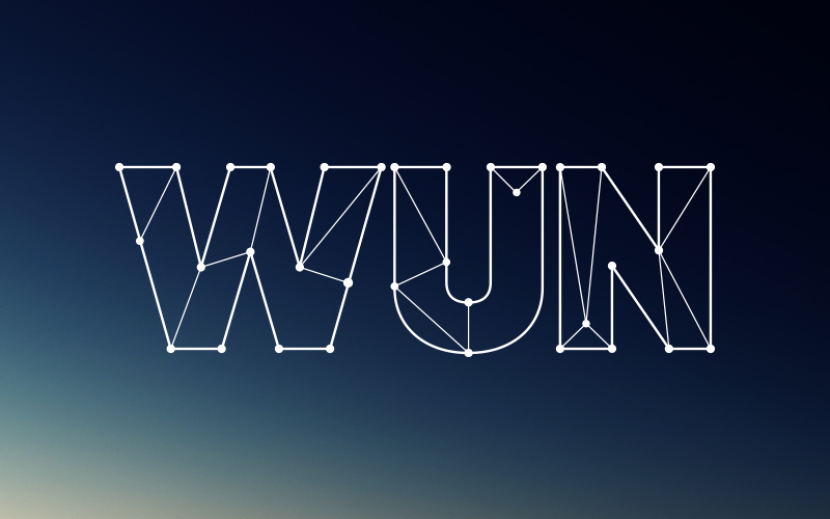 Scientists working on the next generation of faster, smaller and more complex electronic devices are meeting at the University of Sydney for the 4th Worldwide Universities Network International Spintronics Conference. 
The three-day event brings together world experts in the frontier science of spintronics – a new technology that is expected to replace the conventional digital logic used in IT systems. 
Spintronics is named after the way that electrons spin whilst they move. Scientists hope to exploit this characteristic in electrical circuits to provide a new way of processing information that is infinitely more powerful than the old binary system of ones and zeros. 
Professor Simon Ringer, Director of the Australian Centre for Microscopy and Microanalysis and part of the WUN Spintronics Consortium, said the potential benefits for industry and society were huge. 
"There are big implications around energy and communications. The outlooks are very exciting because they involve a steep change in our capacity to generate and store energy, and in communications. The possibilities are spectacular both in terms of designing new processors and information storage. 
"Spintronics is a multidisciplinary field involving materials science and engineering, and to eventually harness both charge and spin in real devices, we have a lot of fundamental materials science to work through," said Professor Ringer. 
"We need theoreticians, fabricators and microscopists all working closely together to sort out the new physics and head the science towards some of the exciting technological drivers. And we are already seeing huddles where collaborations and new ideas are starting to blossom." 
The conference is the fourth in a series of international conferences of the WUN Spintronics Consortium, with previous events taking place in York, Nanjing-Hangzhou and Illinois. More than 120 scientists from 20 countries and 9 WUN member universities are attending this year's conference.
The keynote lectures were delivered by Professor Hideo Ohno of Tohoku University; and Professor Stuart Parkin from IBM and Stanford University, both pioneers in the science and application of spintronic materials.
Professor John Hearn, Chief Executive of WUN, said: "It is wonderful to have the world's thought leaders in this exciting new area of science gathering in Sydney and for WUN to be playing an important role in such cutting-edge technology research".