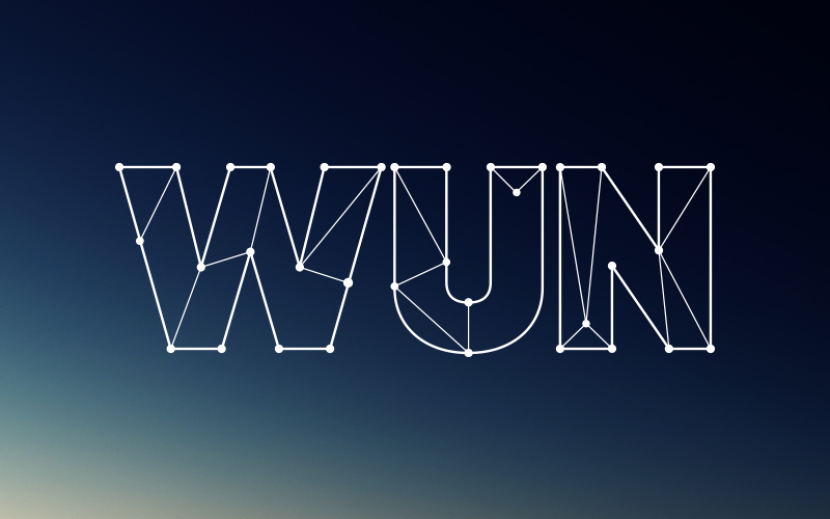 WUN today announced the 2012 round of the Research Development Fund (RDF).
Now in its fourth year, the RDF offers grants to researchers in WUN universities to foster research collaboration across the network. Seed grants of up to £15,000 are offered to support research projects in the four WUN Global Challenges. In 2012, an overall pool of over £200,000 will be offered to spark collaboration amongst WUN's 18 member universities.
"The Research Development Fund is a perfect example of WUN in action – bringing researchers together from across the globe to work on solutions to some of global society's biggest challenges." said John Hearn, Chief Executive of WUN. "These relatively small sums of money, when combined with concomitant funding from the partnering institutions, can make a big difference in catalysing innovative research and providing a springboard for accessing larger funding from research councils, international funding agencies and other funding bodies".
In last year's round, WUN dispensed £198,534 across 17 grants, representing a 61% success rate.  The 2011 fund supported a diverse range of research projects spanning measures to reduce tobacco use in the tiny island states of the Pacific to mitigating the destructive effects of climate-change induced invasive species of flora and fauna on agricultural production.                
The RDF is open only to faculty at WUN member institutions and proposals must be endorsed by the local WUN Academic Advisory Group member. Applications close on Thursday 1 November 2012.
For more information visit the Research Development Fund page.