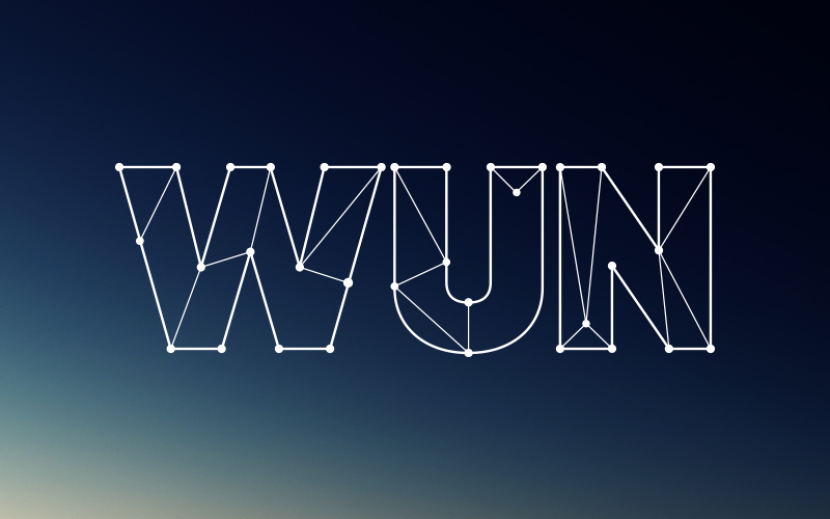 Two University of Southampton students have been named as Science Students of the Year at the prestigious SET Awards, Europe's most important awards for science, engineering and technology undergraduates.
Alex Bromhead, who was named the Best Earth Science Student (Rio Tinto Award), and Christopher Frohmaier, presented with the Best Physics Student (BG Group Award), received their awards in front of an audience of leading academics and industrialists at a ceremony at Kensington Town Hall in London. Over 40 students, with five from Southampton (no other university had as many nominations), were shortlisted in 14 different categories and judges paid tribute to the exceptional quality of this year's work.
Alex, who recently graduated from Ocean and Earth Science at the University, was shortlisted for his project 'Mushy Cumulates Reveal the Workings of Explosive Volcanoes', which was based upon his study of cumulate material (frozen fragments of the magma chamber) derived from the Las Canadas volcano on Tenerife to explore the magmatic processes within the volcano prior to huge eruptions.
Alex says: "I feel extremely honoured that the project received this level of recognition and I feel very proud to have contributed something significant to the field. I would like to thank my supervisor Dr Rex Taylor for setting me up with such an interesting project and allowing me to experiment with some innovative new techniques. I would also like to thank the many other people who have helped me along the way."
Dr Taylor adds: "Alex is an exceptional talent and produced some outstanding results – some will revolutionise our view of what happens beneath volcanoes. We are continuing our collaboration and will be publishing the findings in the near future."
Ian Harding, Senior Lecturer in Palaeontology at the University, says: "We were extremely pleased to have a student amongst the shortlist of three when we entered this competition for the first time last year, but for Alex to follow that up by being named Best Earth Science Student of the Year for 2013 says a great deal, not only about his talents as an individual, but also about the calibre of the students and the undergraduate-level research being produced at Southampton."
Christopher Frohmaier was nominated for his project 'Blue Straggler Stars in the Globular Cluster M30', which investigated the nature of these unique and enigmatic variety of stars that appear to defy the normal stellar ageing process. Judges were also impressed by Christopher's outreach work to promote Physics and Astronomy to thousands of schoolchildren, including a space balloon experiment that launched a teddy bear into the stratosphere.
Christopher says: "I am very proud to have won the award and very grateful to my supervisor, Dr Andrea Dieball, for nominating me. I think its testament to the quality of the Physics department that a student proposed project was approved and supported all the way to winning a European-wide award."
Dr Dieball, an Astronomy Lecturer at the University, says "I am extremely pleased that my first Master's student has been identified through the SET awards as the best Physics student of the year. This is a great honour and reflects the very high quality of the students we are now teaching."
Professor Phil Charles, Head of Physics and Astronomy at the University, adds: "This is a superb demonstration of the benefits of motivating undergraduates through introducing them to front-line scientific research."