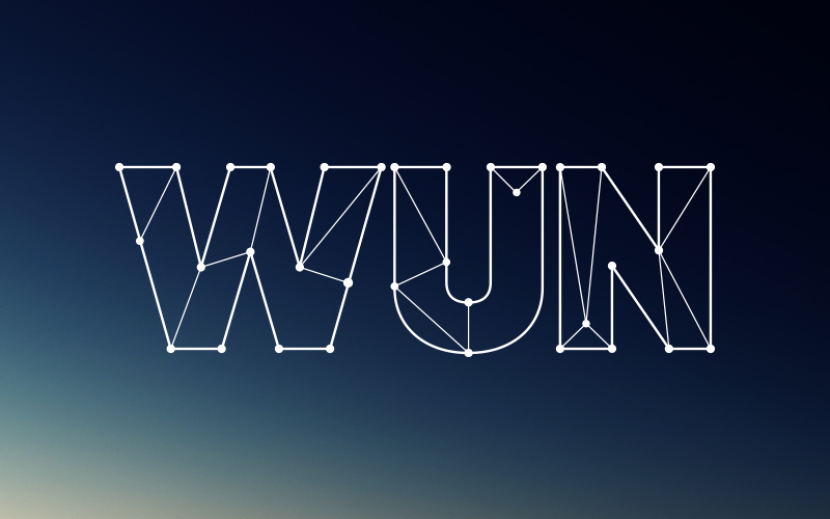 The Open Data Institute (ODI) has awarded Honorary Founding Partner status to the University of Southampton in recognition of its exceptional contribution to the setup and development of the organisation. It comes exactly 12 months after its unofficial opening and move to its London HQ.
Since the ODI's inception, the University has provided expertise, practical advice and in the very early stages, seed funding. On an ongoing basis, Southampton remains a key partner: the ODI's Chairman and co-founder, Sir Nigel Shadbolt is also Professor of Artificial Intelligence at the University; and it provides academic guidance and hands-on support in the delivery of the ODI's training programme.
The ODI's Commercial Director, Stuart Coleman said: "The University of Southampton has played a seminal role in the design, conception and implementation of the ODI. In fact, the ODI could not have been conceived, launched and sustained without the bedrock of support the University provided. In recognition of this commitment the ODI is delighted to afford the University Honorary Founding Partner status. Moving ahead, our teams will continue to collaborate as our partnership expands to focus on the provision of core training, education and research related services in the field of open data."
The confirmation of Founding Partner status will cement the relationship between the ODI and the University bringing benefits to both partners:
● It lends additional professional credibility to the ODI as a training organisation, enabling it to confidently develop an educational offering at the cutting edge of open data science.
● It adds value to other ODI partnership programmes, including one recently announced with the OKF and The World Bank.
● It places the University and the ODI together, as worldwide leaders in university- accredited open data education.
● It opens up opportunities to develop new courses and research projects and to bring them to a worldwide audience.
The Vice-Chancellor of the University of Southampton, Professor Don Nutbeam, said: "As a recognised pioneer of open data, the University of Southampton is delighted to join the ODI as a foundation partner. We are a university that has a world-class reputation for computer and data science and we look forward to working with the ODI to make data more readily available and accessible, and to further cement the UK's position as an international leader in open data."
The Honorary Founding Partnership comes exactly a year after the appointment of the ODI's leadership team and the move into their HQ at 65 Clifton Street, Shoreditch. The 12 month anniversary will be celebrated officially with the first annual ODI Summit on 29 October.