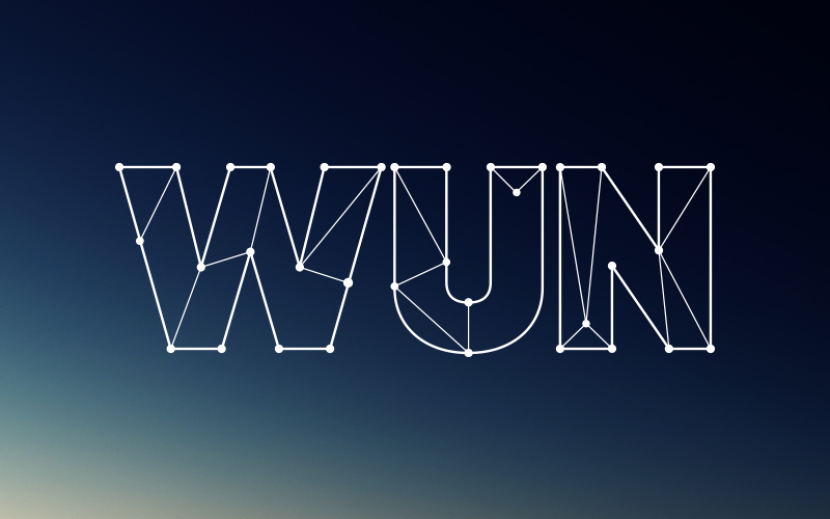 Researchers from the University of Southampton have received a £113,000 grant to explore a new form of hormone based treatment for prostate cancer.
They have been awarded one of 17 Prostate Cancer UK grants as part of the first wave of funding through the charity's ambitious new research strategy.
As part of its MANifesto Prostate Cancer UK has pledged to find answers to some the most important research challenges facing the disease today. The charity is injecting a colossal £11 million into research this year alone to focus on the key areas of understanding risk, improving diagnosis of the disease and improving treatment options for men living with it.
Dr Iain Frame, Director of Research at Prostate Cancer UK, said: "Due to a long legacy of underfunding and neglect we still know shockingly little about why prostate cancer kills 10,000 men every year. Prostate Cancer UK has vowed to scale up its mission to deliver so much more and so much better for men. By funding ground breaking projects such as this with the UK's top research scientists we hope to be able to find the answers we so desperately need for the future."
"Thanks to the support of the Movember Foundation, Prostate Cancer UK has recently tripled its research spend to up to £25million over the next three years. While this provides a fantastic launch pad, we desperately need more money to crack this disease once and for all. Through our recently launched Sledgehammer Fund we are calling on everyone across the country to get behind men and help us in this mission. Together we can, and will, beat prostate cancer."
Dr Simon Crabb who is leading the project at the University's Cancer Sciences Unit said: "Over the last few years there have been major advances in therapies which target the activity of hormones in the prostate to treat advanced prostate cancer. Unfortunately, although these are usually initially very effective, it is common over time for the cancer to develop resistance, meaning there is a pressing need for improved treatments. We plan to use this generous grant from Prostate Cancer UK to explore the possibility of an entirely new drug to target hormone activity in the tumour which could both act more effectively, and work alongside, what is currently available. This will lead us closer to our ultimate aim for the future which is to allow men to control their prostate cancer in this way for a longer period."
The grants were awarded via a competitive process, and were subject to detailed assessment from external peer reviewers and the Prostate Cancer UK Research Advisory Committee. All 17 of the projects which are to receive funding were chosen because of their extremely high quality and relevance to men with prostate cancer.