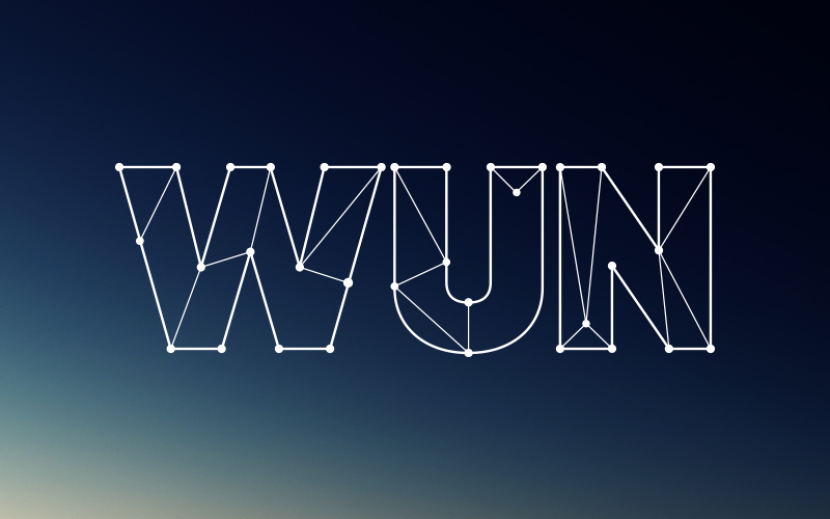 The impact of the recession across Europe was the subject of the University of York's James College Annual Lecture delivered this year by Nobel Prize-winning economist Professor Sir James Mirrlees from the Chinese University of Hong Kong.
In his lecture, titled The Trouble in Europe, Sir James outlined the causes and consequences of the current European recession including the need for countries to cede from the Euro currency. He also highlighted the problems of unemployment in Europe, particularly for young people.
During his visit to James College, Sir James also unveiled a sculpture of a Black Swan – the College logo – by Zimbabwean-based artist Matthew Nakhawale. Called Daybreak, the sculpture was completed during the artist's residency in North Yorkshire where he sculpted, exhibited and taught.
Sir James is Master of Morningside College at the Chinese University of Hong Kong (CUHK) and his visit highlighted the growing international partnership between the University of York and CUHK. Both universities celebrate their 50th anniversaries this year, an occasion to be marked with a joint event in Washington DC at the annual meeting of the Worldwide Universities Network.
Students undertake regular annual and summer school exchanges between James College and Morningside College and discussions are underway about research and staff links.
During his visit, Sir James met York student Matthew Short, currently studying at the Department of Theatre, Film and Television, who hopes to take up post graduate study at CUHK after attending a summer school in Hong Kong.
Scottish economist Sir James Mirrlees was awarded the Nobel Prize for Economic Sciences in 1996 along with Canadian Professor of Economics William Vickrey for their contributions to the economic theory of incentives under asymmetric information.