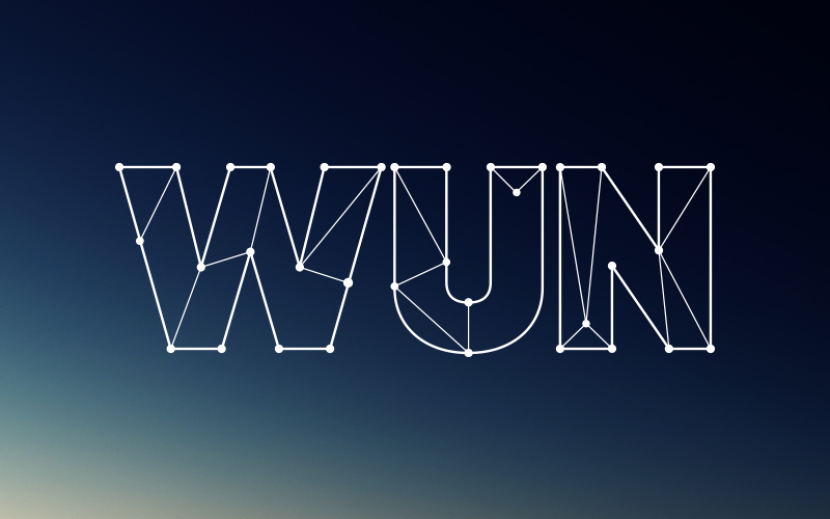 The Southampton Marine and Maritime Institute (SMMI) at the University of Southampton has officially launched a joint laboratory in Singapore with the Institute of High Performance Computing (IHPC) at A*STAR, Singapore's Agency for Science, Technology and Research, to focus on maritime and offshore engineering research and development.
Attended by the Rt Hon David Willetts MP, UK Minister of State for Universities and Science, the opening of the joint laboratory symbolises the continued commitment by the UK and Singapore to the foster greater synergy and co-operation in moving the frontiers of science.
David Willetts commented: "As two of the world's top proponents of scientific endeavour, the UK and Singapore celebrate 10 years of close cooperation in pioneering cutting-edge research innovation for global markets. Many leading British companies such as GSK, Lloyd's Register and Rolls-Royce have collaborated with A*STAR, jointly developing R&D capabilities to drive innovation and achieve growth in Asia. This new partnership symbolised in the Joint Lab has the potential to catalyse our countries' reputations as international maritime hubs, translating to a wealth of economic opportunities in Asia Pacific and beyond."
The collaboration draws upon SMMI's strength in marine research and IHPC's strength in computational modelling and simulation. The strategic aim of the laboratory is to deepen the understanding of the science and technology deployed in the design, construction and operation of future ships used and new offshore structures, which are utilised for the exploration and extraction of oil, gas and renewable energy sources from deep oceans under extreme harsh environments and translate these insights into impactful industrial applications.
The laboratory is located on A*STAR premises to promote engagement and more seamless scientific exchanges with researchers from other research fields, such as those from the Singapore Institute of Manufacturing Technology (SIMTech) and the Institute of Materials Research and Engineering (IMRE). The laboratory will undertake projects in collaboration with other partners in the maritime and offshore research and development community, including researchers from National University of Singapore (NUS) and the IHPC-Lloyd's Register Joint Lab co-located within IHPC premises.
Initially, the research is aimed at addressing two major challenges faced by the maritime and offshore sector:
• Continuing trend in deep-water offshore oil and gas drilling – where the main challenge is in the more complex engineering requirements, both in terms of the environment in which the platforms will operate, and in their design and risk analysis based on more reliable scientific approaches.
• Growth in shipping – from the increasing size, variety and complexity of ships and a requirement for vessels to be "greener" from an environmental emissions viewpoint.
Professor Don Nutbeam, Vice-Chancellor of the University of Southampton, said: "The SMMI is a world-leading hub for international collaboration, which really has no parallel in terms of its scale and ambition. With Singapore being home to the world's leading maritime economy and supporting major strengths in marine and maritime engineering, we are very pleased and excited for the SMMI to be working in collaboration with A*STAR. It will deliver a number of projects to develop safer, improved and more efficient offshore and marine structures and ships to produce real and tangible economic and environmental benefits for the future."
Professor Ajit Shenoi, Director of the SMMI, added: "The SMMI serves as a magnet to attract partners from around the world to draw upon our fantastic research and development capabilities and specialists. The future of humanity depends on us learning together and by working collaboratively through this new collaboration with A*STAR in Singapore is a catalyst for making major strides in all sectors of the maritime community, both academically and commercially."
Professor Alfred Huan, Executive Director of IHPC, said: "This joint lab is another key component toward building a hub to catalyse further R&D activities in marine and offshore companies in Singapore. IHPC is keen to promote the development of high performance computing techniques that can be applied to pertinent issues, which will lead to improved design of offshore structures and better understanding of their performance and reliability in harsher environment and more severe conditions. We intend to draw upon participation from industry players so that the benefits of the research can propagate through the economic sector."