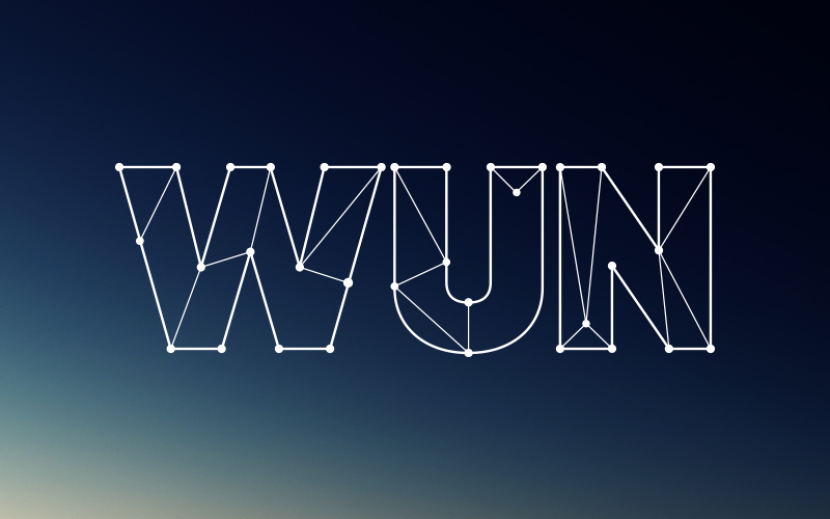 University of Bristol Vice-Chancellor and member of the WUN Partnership Board, Professor Eric Thomas, was appointed Knights Bachelor in the 2013 UK Queen's Birthday Honours list. He was honoured for his services to higher education.
In a statement, WUN Chief Executive, Professor John Hearn congratulated Sir Eric on the honour and thanked him for his longstanding commitment to WUN. Sir Eric Thomas is currently the senior and longest serving Vice-Chancellor in WUN and served as Chair of the WUN Partnership Board for two terms.
Sir Eric is also Chair of Universities UK.