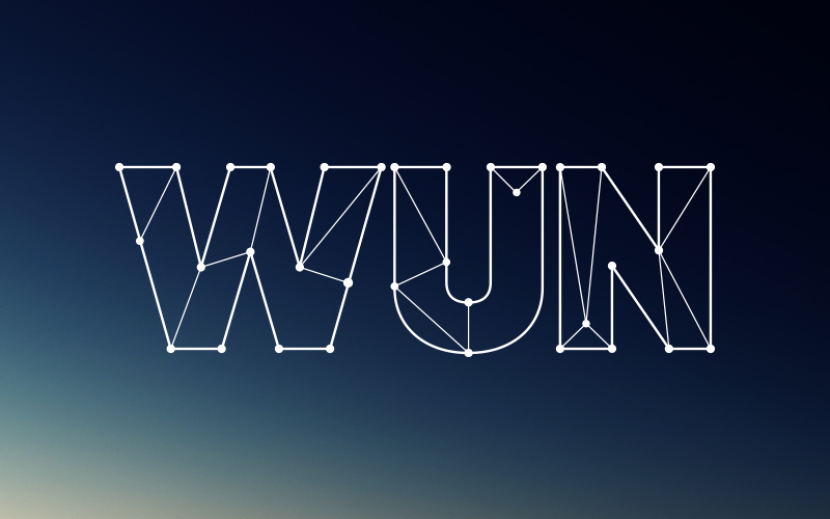 From reducing hip fracture rates to improving the health of mothers and children across the South, the Medical Research Council Lifecourse Epidemiology Unit (MRC LEU), University of Southampton, is responsible for groundbreaking health research that affects our everyday lives.
Scientists from the unit, that has helped thousands of people, are celebrating achievements by holding a special free event (20 June, 630pm Turner Sims concert venue, University of Southampton) to talk about research, both past and present.
The event is part of a wider national programme to mark the 100th anniversary of the Medical Research Council (MRC). MRC research centres up and down the UK are opening their doors – inviting the public in or taking their science out to local communities – to showcase the fruits of their labour. A range of different events, talks, experiments and exhibitions will be held over the next two weeks to tell the hidden story of health improvements funded by the taxpayer through the MRC and to introduce the remarkable scientists who make it all happen.
The Southampton event includes talks from professors Hugh Perry, David Barker and Cyrus Cooper, along with a Q&A session with other MRC LEU scientists.
The MRC LEU has been open for 30 years and made important medical discoveries that have helped shape healthcare delivered today. Examples include:
• A simple measurement of hand grip strength is now being used to identify older people at increased risk of poor health and frailty.
• Micronutrient supplements given to women in India before and during pregnancy improve the growth and development of their children
• LifeLab, an educational initiative, is inspiring thousands of teenagers in and around Southampton to take greater responsibility for their health and become enthusiastic about science
• Work in conjunction with SureStart Children's Centres has equipped Southampton's health and social care staff with skills to support lifestyle change in young families
• LEU researchers identified a link between welding and an increased risk of lobar pneumonia. Welders are now offered vaccination to prevent this severe infection
• Maternal vitamin D supplementation leads to a 5% gain in the bone density of children and will ultimately reduce fracture incidence by around 10%
• Maintenance of day-to-day weight bearing physical activity through outdoor walking of 30 minutes each day will result in a 50% reduction in the risk of hip fracture
• 4,000 hip fractures each year have been prevented by score cards devised through research from the MRC LEU
Professor Cyrus Cooper, Director of MRC Lifecourse Epidemiology Unit, comments: "This is a wonderful opportunity to celebrate a world leading contribution to medical science. The MRC has made enormous impact on optimising human health over its 100 years of endeavour. This celebration also provides us with an opportunity to look back at the major achievements using MRC funding here at the University of Southampton. We hope that people from Southampton and surrounding areas will take this opportunity to come and hear about the research that is happening on their doorstep."