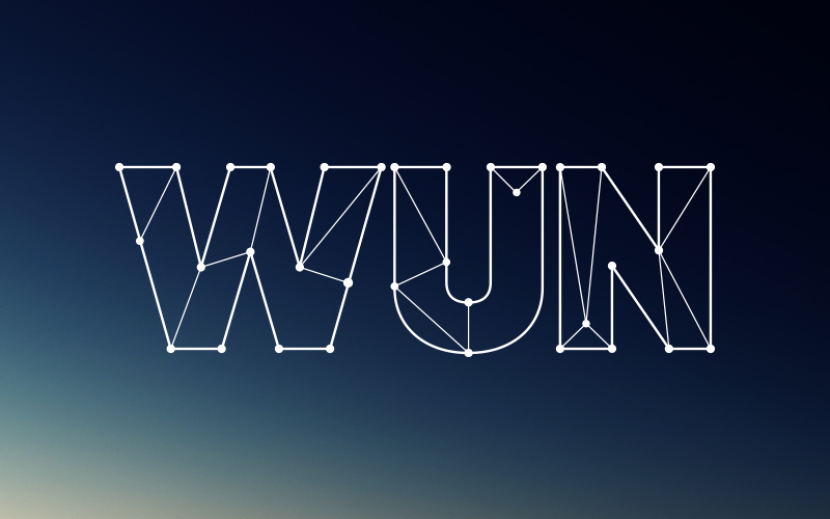 Pennsylvania State University, one of WUN's founding members, announced on Monday a new President to take the helm from 12 May, 2014.
Eric J. Barron will become Penn State's 18th President, taking over from Rodney Erickson who steps down after a two-and-a half-year tenure.
Barron, 62, has served as president of Florida State University in Tallahassee since 2010. In this role, he oversees Florida State University's 16 colleges that offer more than 275 undergraduate, graduate, doctoral, professional and specialist degree programs, including medicine and law. Serving nearly 41,000 students, Florida State is one of the largest and oldest of the 11 institutions of higher learning in the State University System of Florida.
Before his presidency at Florida State University, Barron held a number of notable positions within higher education, including dean of Penn State's College of Earth and Mineral Sciences from 2002 to 2006, having become a member of the Penn State faculty in 1986.
"My wife, Molly, and I spent 20 years at Penn State, where I served as a faculty member, center director and dean. In that time, I learned what it meant to continually strive for excellence – to make every year stronger than the year before," Barron said. "I also came to understand the power of this community, we are unbeatable when we are working together for a common purpose. It is an honor to lead this great University."
While leading Florida State University, Barron directed the university's rise to a U.S. News & World Report ranking as the most efficiently operated university in the nation.
From 2008 to 2010, Barron served as director of the National Center for Atmospheric Research (NCAR), a prominent federally funded research and development laboratory in Boulder, Colo., devoted to service, research and education in the atmospheric and related sciences. Barron had previously been a scientist at NCAR from 1981 to 1985.
Before his NCAR directorship, Barron was dean of the Jackson School of Geosciences at the University of Texas-Austin, from 2006-2008, where he oversaw the task of building a school that just four years before had received a single gift of $282 million for the purpose of creating a school of geosciences. A major research university, the University of Texas at Austin is the largest institution in the University of Texas system and is home to more than 50,000 students.
He is a Fellow in the American Association for the Advancement of Science, the American Geophysical Union, the American Meteorological Society and the Geological Society of America. Barron is a highly recognized scientist and has received a number of national awards as a scholar, researcher and distinguished lecturer, including NASA Group Achievement Award and NASA Distinguished Public Service Medal.
His expertise in the areas of climate, environmental change and oceanography, among other earth science topics, have led to extensive service for the federal government and the international community. He has served as a member of the National Oceanic and Atmospheric Administration (NOAA) and is a member of its science advisory board; a member of the NASA Goddard Space Flight Center, director's advisory committee; and chair, Committee on Ocean Infrastructure Strategy for U.S. Ocean Research in 2030.
Barron brings to Penn State nearly 35 years of experience in academic administration, education, research and public service, as well as fiscal management within large and complex institutions.
"I am thrilled to take on the leadership role of one of the nation's most prestigious universities," Barron said. "Penn State, already well-known for its high academic standards, its innovative research, global vision and unmatched public service, is well-positioned for the future and for creating more opportunities for students, as well as the Commonwealth of Pennsylvania."
As President of Penn State University, Barron will become a director of WUN and member of its Partnership Board from 12 May.
For more information see the Penn State news story.