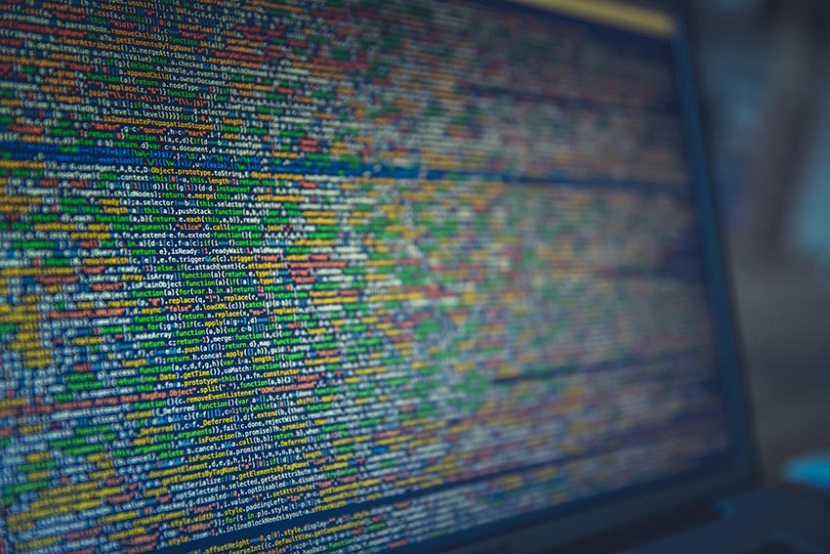 The convergence of data and diplomacy and its far-reaching effects are the focus of a new academic paper by WUN-affiliated researchers published in Science & Diplomacy in May 2019.
"Intelligent avatars", which enable people to operate professionally in multiple forms at once, "virtual diplomats" operated using data-driven AI but "hacked" by actors with malicious intent and "augmented eternity" built from a person's lifetime of digital data into an AI representation who outlives them are some of the striking examples cited in the paper to reveal just how far "data" has progressed from simply being a tool within science or administration.
"Increasingly, people may be expressed as the sum of their data-related algorithms," the paper says, "a blurring of their baseline humanness."
Data Diplomacy was co-authored by Andy Boyd (University of Bristol), Jane Gatewood, (University of Rochester),Stuart Thorson, (Syracuse University) and Timothy Dye (University of Rochester).
It offers a detailed overview of the challenges faced by emerging data diplomats, the importance of promoting recognizable frameworks for data generation, access, use and reporting, and the opportunities for communities to harness data diplomacy when they advocate for greater autonomy.
The paper reflects insights from the Worldwide Universities Network (WUN) symposium on data diplomacy held at the Academy of Medicine in New York in October 2015. It also names symposium delegates who lent their expertise in the areas of public health and translational research, governance and public policy, and data sharing and management to investigate the intersection of data and diplomatic engagement.
The authors define data diplomacy as "the harnessing of diplomatic actions and skills by a diverse range of stakeholders to broker and drive forward access to data, as well as widespread use and understanding of data".
They also say data diplomacy should be viewed as a distinct category and not just as a part of the larger diplomatic field, as this distinction recognizes the expanding role data diplomacy plays in society, for good and ill.
"In a world filled with increasingly complex data, diplomacy plays out more often outside the bounds of the state, and relies less often on the full-time professional diplomat as its principal agent.
"The need will only grow for new classes of data diplomats who can facilitate data-driven processes while developing safeguards to reassure and protect the public."
The report shows data to be a two-edged sword: used to empower communities by granting them cultural capital and opening diplomatic possibilities, and as a tool to manage citizens' behaviour.
"The Chinese state has supported the creation of its own social media platforms (e.g., Weibo, WeChat), a move likely motivated by national and commercial interests, awareness of the potential for data to shape public discourse, and a reluctance to let these platforms be controlled or mined by foreign states."
PI Jane Gatewood says that with increasingly complex data, how data interacts with diplomacy is transforming diplomatic interactions – eliminating barriers, building communities, and fostering diplomatic relationships.
"The transformation is happening quickly – but more exploration is needed to maximize the potential for data to serve the public good."