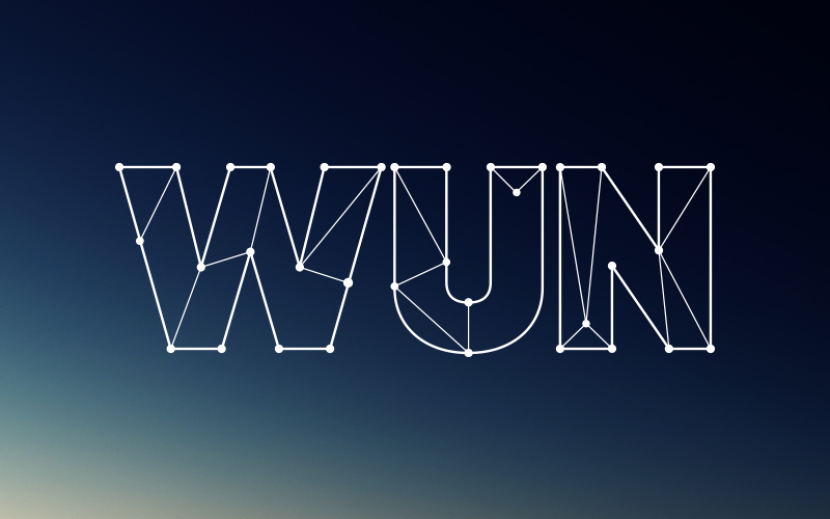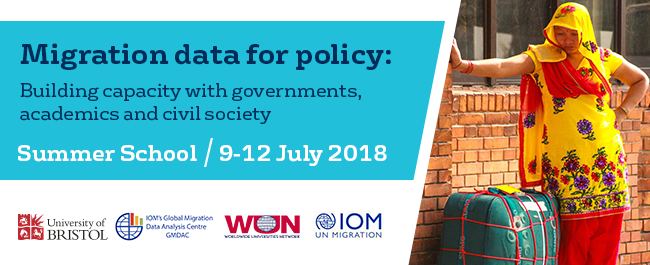 As part of the agreement between IOM-GMDAC and WUN, the University of Bristol will  run a Summer School in 2018 aimed at academic and NGO / government personnel. Drawing on expertise from the MDGT research group led by Ann Singleton, the course will be run with the participation of academic experts and of IOM colleagues, using a wealth of IOM training materials.
The Migration Data Portal,  launched in December 2018, will be a core resource for the dedicated training sessions. International expertise from UN officials and academics will provide the global standards and context for understanding the data and best practice.
Based on a broad range of experience and expertise from leading migration data experts, the Summer School will help to improve the skills of, and the communication between, data producers (NSOs) and data users (policy-makers), especially those from developing countries; to balance national realities while meeting international recommendations in measuring and reporting on progress towards the SDGs.
Places are now available to book here.
The Summer School on Migration Data for Policy is a new initiative of the International Organization for Migration's  GMDAC and the University of Bristol, building on the close collaboration already developed through the Worldwide Universities Network-IOM Strategic Alliance. This Summer School on Migration Data for Policy will be the first migration focused training dedicated to improving the quality, analysis and use of migration data for policy. It will bring together data experts, statisticians and officials, working closely with UNSD and UNPD, to provide dedicated training, education and knowledge exchange. The Summer School will also pioneer the use of migration data training materials developed by IOM's GMDAC and will introduce participants to the wealth of resources available to support their work with IOM data, government and research data on migration.
Plenary panels will introduce key global challenges such as:
What is migration and why collect migration data for policy?'
The Global Compact(s) and Migration Data at the Global Level
Migration and the 2030 Sustainable Development Agenda
Data on a key policy challenge: health and migration
Building national and regional migration information systems
Reporting migration trends for policy needs
Small group workshops will provide training on: data collection methods; using administrative sources, migration data from censuses and surveys; developing regional capacity; knowledge exchange; analysis and reporting for policy.
Breakout sessions will include sessions such as:
Using census data for reporting on the SDGs
Understanding migration using survey data
Administrative data and their potential
Innovative data sources and approaches
Reporting and dissemination
Co-ordination, governance and partnerships
NGO and non-official data collection