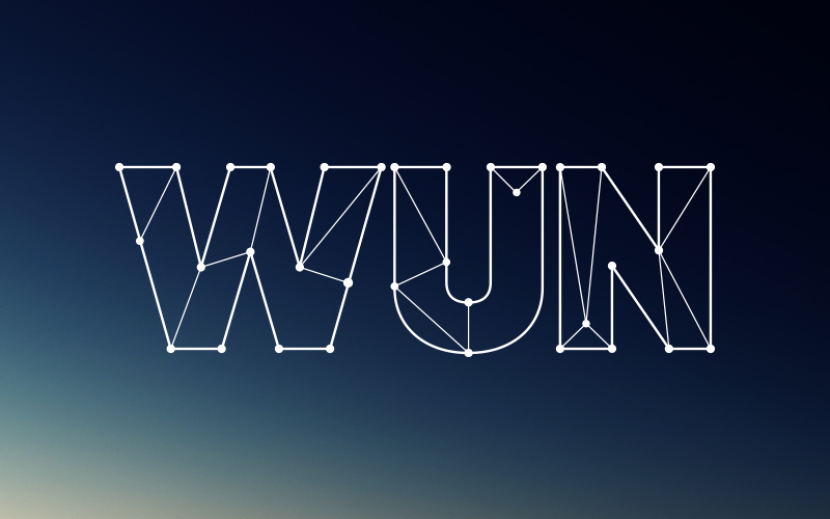 The International Conference on Memory (ICOM) takes place at a different venue every five years. It returns to the UK for the first time since the early 1990s after visits to Italy, Spain and Australia. Now in its 20th year, the ICOM is still expanding.
The conference will explore how memory operates, from timescales of a second to a lifespan, from childhood to old age, its basis in the brain, how it informs our actions and our sense of self. The conference will also examine how people with memory impairments can be identified and supported.
Over 800 delegates are taking part in the event which will include 500 presentations and 250 posters, spanning the neuroscience of memory through to social and cultural perspectives, as well as cognitive and developmental approaches. The programme is headed by 10 keynote speakers, international leaders in their respective fields of memory research.
Dr Tom Hartley from the University's Department of Psychology, who has helped organise the conference, said: "We are very excited to host what we believe is the world's biggest ever conference on memory. As an international event that takes place just twice in a decade it is like the 'Olympics' of memory research. It is a one-off opportunity for experts from around the world to meet with one another and share the very latest developments in research.
"York is an ideal venue for the meeting – we have one of the country's top-rated Psychology departments and the University has invested in an innovative neuroimaging centre, which allows researchers to investigate the brain mechanisms of memory and other aspects of cognition." 
Keynote speakers include Professor Roberto E. Cabeza, from Duke University, USA, Professor Harlene Hayne, University of Otago, New Zealand and Professor Morris Moscovitch from the University of Toronto, Canada. Professor Alan Baddeley, from the University of York, will make the final keynote presentation of the event.