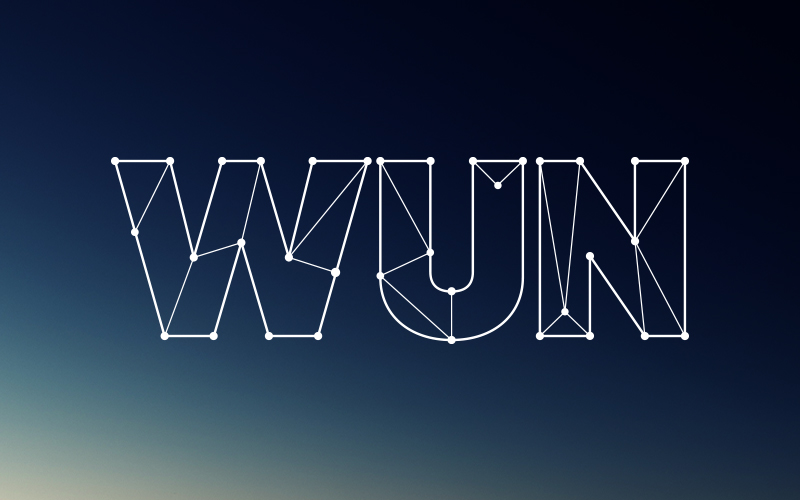 WUN is pleased to announce a special international network development program for early career researchers under the theme of developing the next generation of research leaders for sustainable development.
Successful research depends enormously on collaboration, and collegial networks established by researchers are essential to its vitality. These networks, traditionally sustained through research conferences, research workshops and seminars, and in-person collaborative visits—often on an international scale—are especially important for the early career development of researchers. The COVID-19 pandemic has extinguished or severely limited most of these networking opportunities, while at the same time imposing major financial stresses on universities. Early career researchers are especially likely to be adversely affected by these challenges.
As a response to these challenges, and in collaboration with the United Nations Educational, Scientific and Cultural Organization (UNESCO) and the United Nations Sustainable Development Solutions Network (SDSN), WUN has designed a series of virtual workshops to help support the development of early career researchers.
Our inaugural event, which will also serve as an information session on the workshop program, will be held on 28th October 2020. The event will feature guest speaker Professor Jeffrey Sachs, President of the UN SDSN, Chair of the Lancet COVID-19 Commission, economics professor and global leader in sustainable development.
The inaugural event is open to all members of the WUN community, even if you are not an early career researcher.  A WUN member university email address, or alternatively a UNESCO or SDSN email address, is required for successful registration.
CLICK HERE FOR PROGRAM DETAILS AND REGISTRATION.
For more infomation, please contact your local WUN Coordinator.