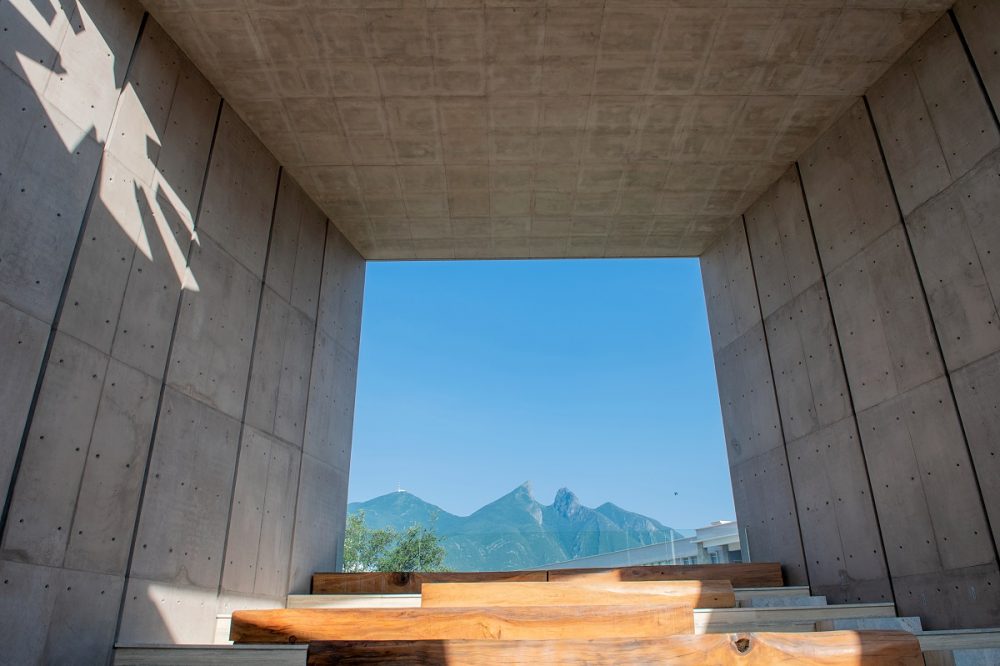 Rodolfo Lacy Tamayo, Director for Climate Action and Environment for Latin  America at the Organisation for Economic Co-operation and Development (OECD), states that 6.5 million hectares of biodiversity are lost yearly and that 85% of the planet's wetlands have disappeared since 1970.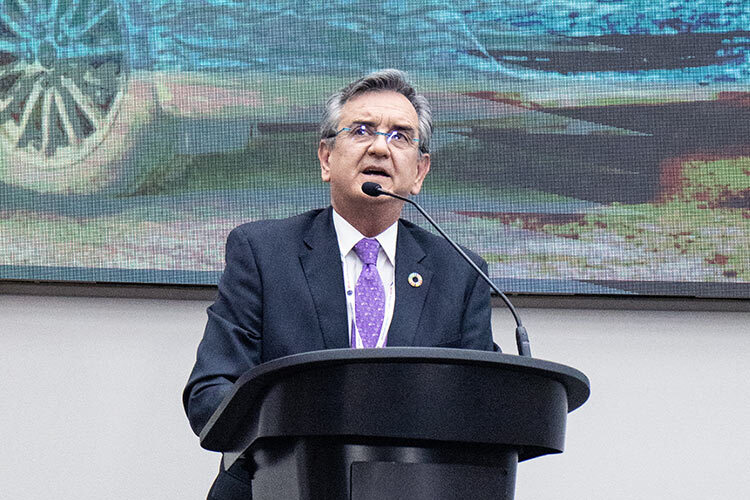 In the opening keynote at the WUN Presidents Forum, Lacy explained the importance of protecting, restoring, and improving the management of the planet's ecosystems. (Photo: Gabriela Beltrán/ TecScience)
The extinction of 60% of vertebrate fauna diversity and 70% of insect species has also been added to the list of biodiversity loss that started five decades ago.
99% of reefs, considered the most biodiverse ecosystems on the planet, are also expected to disappear in the coming years.
"If we keep changing our ecosystem, we will have more pandemics, and we don't know what kind of pandemics we will generate in the future," says the environmental science and engineering expert in his keynote at the Presidents Forum of the WUN Annual General Meeting 2023.
Read the full story published by TecScience.