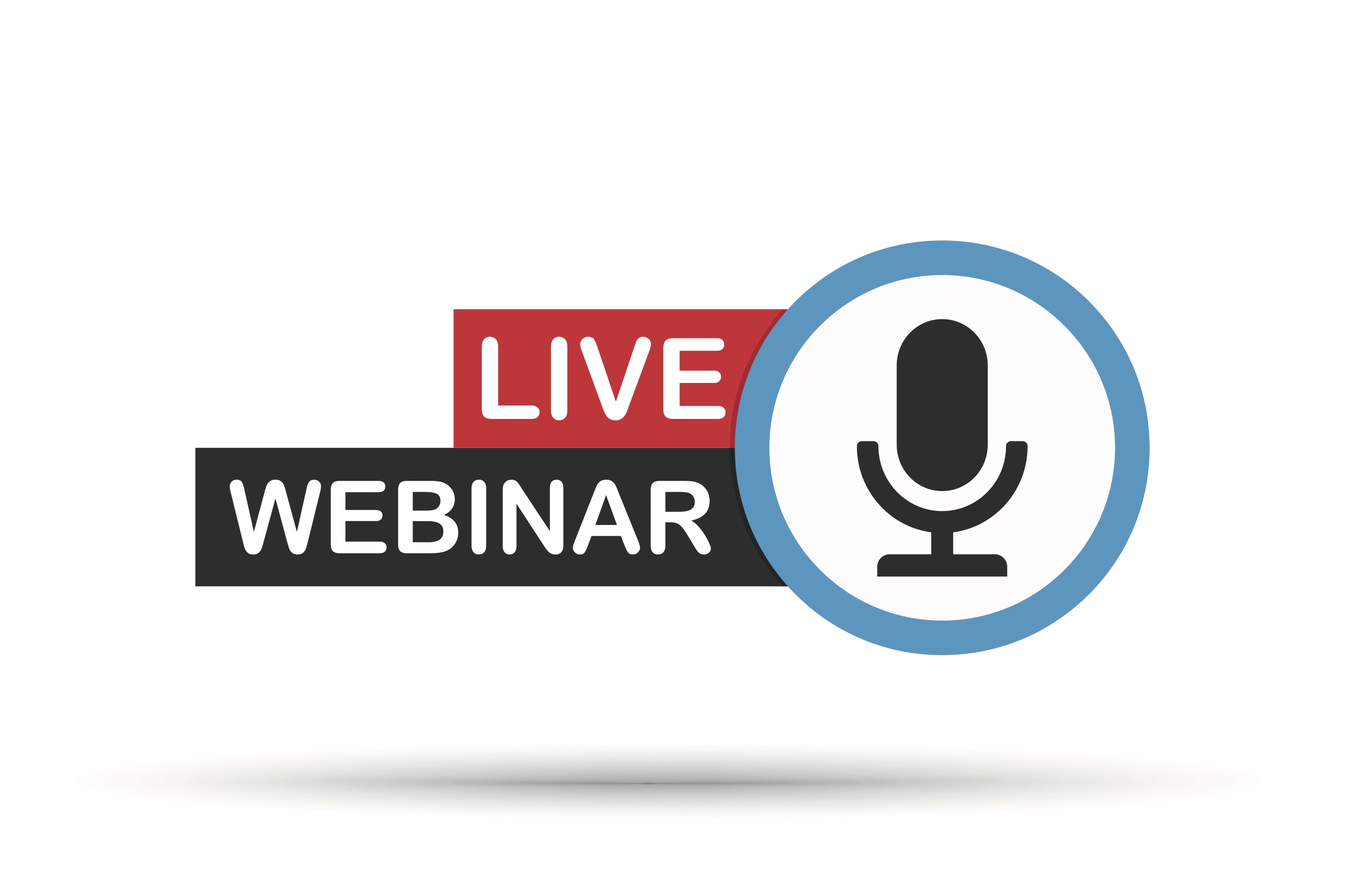 WUN, in collaboration with the UNESCO Education Sector and UNSDSN, is holding a series of free virtual networking workshops for early career researchers (ECRs) under the theme of 'developing the next generation of research leaders for sustainable development'.
The workshops will bring together early career researchers from all around the world interested in establishing connections to colleagues in their field.
Each networking workshop will ​focus on a particular SDG. They will last for 90 minutes and will be launched by distinguished speakers who will provide an overview of the major research opportunities and challenges in the broad topic domain. Following the introductory speakers and a brief Q&A session, participants will break up into virtual meeting rooms, which will be set up according to specific research interests within the session's particular SDG theme so that they can develop their international networks and collaborations.
Although these networking workshops aim to benefit WUN early career researchers, a number of places will also be available for middle and senior career researchers to further enhance networking opportunities for the ECRs. A WUN member university email address will be required for registration.
The third networking workshop will focus on SDG 11 Sustainable Cities and Communities and is now open for registration, and will be held on 24 March 2021.  See the following for further details and how to register.
______
ECR Networking Workshop – SDG 11: Sustainable Cities and Communities
FULL INFORMATION AND REGISTRATION HERE
Registration for this workshop closes on 21 March at 12noon GMT.* 
Introductory Speakers:
Mr. Raf Tuts, Director Global Solutions Division, United Nations Human Settlements Programme (UN-HABITAT)
WUN Research Snapshots
Associate Professor Sylvia Ying He, Principal Investigator: Low Carbon Transport, Individual Well-being & Planetary Health in the Era of Smart Cities & New Mobilities
Professor Shyama V. Ramani, Principal Investigator: A Cross-national Study of Urban Solid Waste Management: Learnings and Ways Forward
Associate Professor Hendrik Tieben, Principal Investigator: Analysing the Role of Urban Forms in Making Sustainable, Healthy Cities
*Note that a WUN member email address (or one from our collaborating partners UNESCO or SDSN) is required to register.