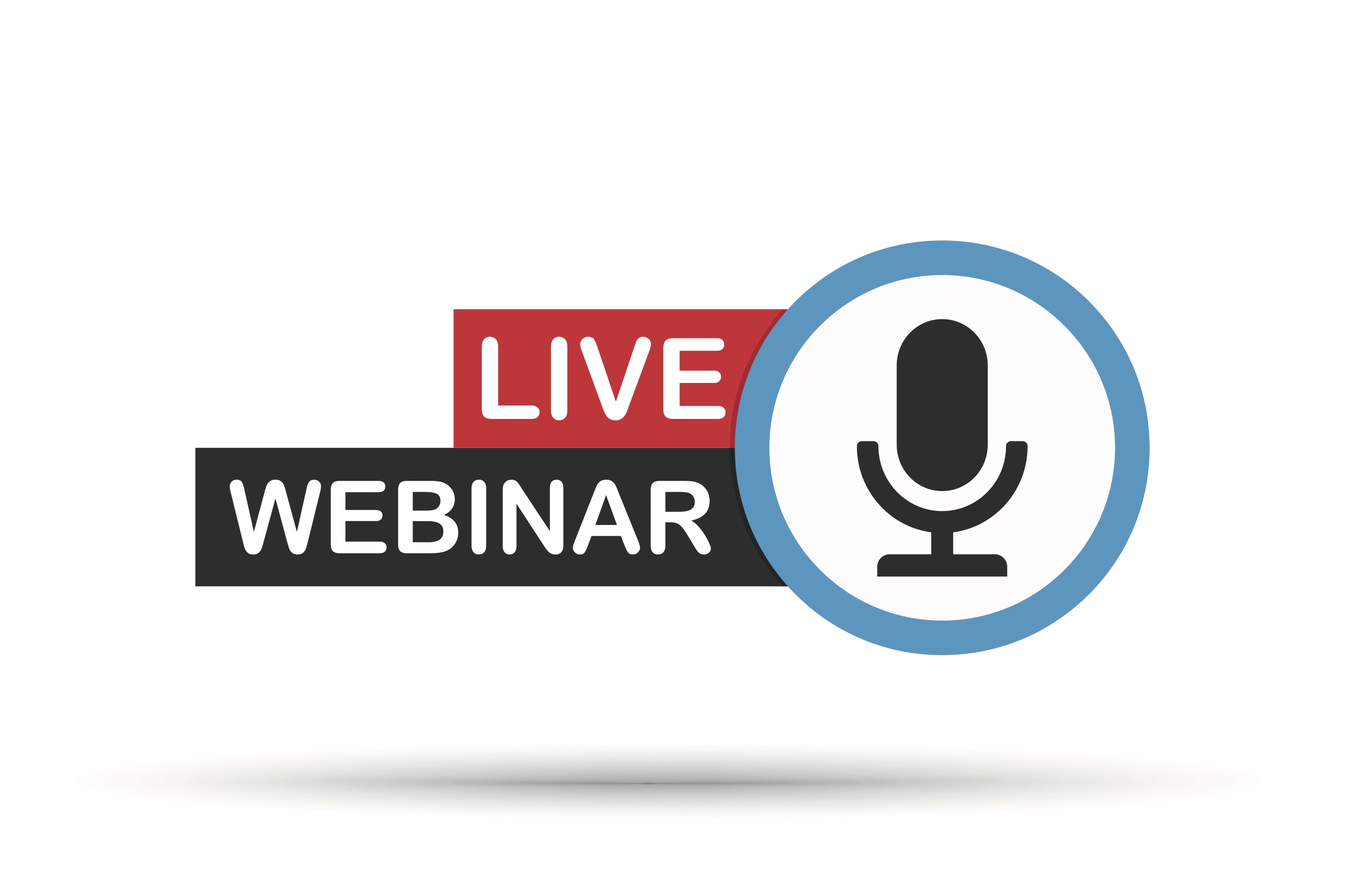 WUN, in collaboration with UNESCO and UNSDSN, is holding a series of free virtual networking workshops for early career researchers (ECRs) under the theme of 'developing the next generation of research leaders for sustainable development'. The workshops will bring together early career researchers from all around the world interested in establishing connections to colleagues in their field.
This program was launched on 28 October, and featured remarks by Professor Jeffrey Sachs, President of the United Nations Sustainable Development Solutions Network. Read about and watch the recording of the launch event here.
Each networking workshop will ​focus on a particular SDG. They will last for 90 minutes, and will be launched by distinguished speakers who will provide an overview of the major research opportunities and challenges in the broad topic domain. Following the introductory speakers and a brief Q&A session, participants will break up into virtual meeting rooms, which will be set up according to specific research interests within the session's particular SDG theme so that they can develop their international networks and collaborations.
Although these networking workshops are principally for the benefit of WUN early career researchers, a limited number of places will also be available for middle and senior career researchers to further enhance networking opportunities for the ECRs. A WUN member university email address will be required for registration.
The second networking workshop is now open for registration:
ECR Networking Workshop: SDG 4: Quality Education
View date and local times
FULL INFORMATION AND REGISTRATION HERE
Introductory Speakers:
Mrs. Stefania Giannini, Assistant Director-General for Education, United Nations Educational, Scientific and Cultural Organization (UNESCO)
Professor Dawn Freshwater, Vice-Chancellor of The University of Auckland and Chair of the WUN Partnership Board
Registration for this workshop closes on 31 January at 12noon GMT.