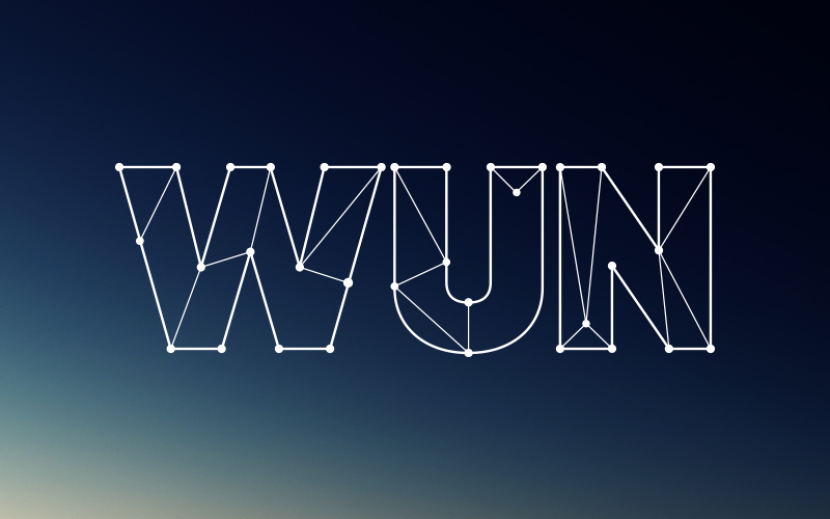 Times Higher Education World University Rankings 2018 recently published the Top 200 Most International Universities in the world. These institutions all have a high proportion of international students and staff, collaborate on research with scholars from across the world and have a strong global reputation to match.
WUN-Universities are high in the ranking with no less than eight members in the Top 60. This score illustrates the fact that WUN members are committed to an international outlook in their research and in increasing the mobility of their staff and students. 
We congratulate The Chinese University of Hong Kong (29), The University of Auckland and The University of Sydney (shared 36), The University of Alberta (40), The University of Sheffield (42), The University of Bristol (46), The University of Leeds (47) and The University of Cape Town (60) with this outstanding achievement.
Professor John Hearn, WUN Board Executive Director, said "We are delighted with the strong showing of WUN Universities in the international rankings. Engagement and leadership in the future knowledge economy is international for our people, research and teaching. Rankings are not always related closely to reality, but they do show trends and improvements, and can challenge us with criteria for innovation and best practice with which we agree."
•          CUHK  has a diverse campus with 24% of students and 45% of teachers of non-local origins. It has formal partnerships with over 430 institutions in 37 countries/regions and welcomes around 2,000 visiting students annually. The University also actively promotes the mobility of researchers with a view to strengthening international research collaborations.
•          Auckland has blazed the trail with its Summer Research Scholarships
•          Sydney has awarded $1 Million in funding to support 100 research and education projects involving our international partners in the last 18 months
•          Alberta has approximately 600 formal teaching, research and mobility agreements in more than 80 countries, and 7,200 international students from 125 countries
•          At Bristol, 1 in 6 students are international from 120 countries outside the UK/EU, and 83% of research was rated as 'world leading' or 'internationally excellent' in the most recent Research Excellence Framework (2014).
•          Sheffield pioneered the award-winning #WeAreInternational campaign to demonstrate the value of international students and staff to university communities. The campaign has inspired the support of more than 160 universities, colleges and organisations worldwide
•          Leeds  is home to 8,000 international students, and nearly 50% of Leeds publications are co-authored with overseas partners
•          Cape Town is building capacity across the African continent, has 149 formal international partners, and hosts over a third of South Africa's A-rated researchers – regarded as international leaders in their fields
Through international collaboration, the Worldwide Universities Network will continue to create new knowledge, nurture emerging research talent and ultimately transform the world for the better.
Please visit this page for information on WUN's activities and follow us on Twitter.