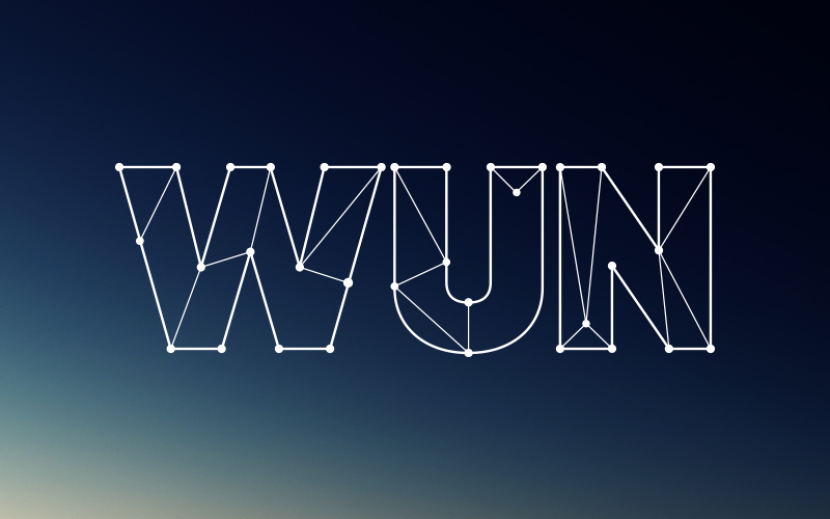 A number of WUN member university Presidents joined with Presidents of other leading universities around the world to mark the 50th Anniversary celebrations of The Chinese University of Hong Kong (CUHK) this past weekend at the CUHK Golden Jubilee University Presidents' Forum. Some 40 leaders of higher learning from 14 countries took part in the event to engage in a high-level dialogue promoting intercultural and multicultural exchanges in universities. Among the participants were the heads of the University of Bergen, University of Leeds, Maastricht University, University of Southampton, University of Sydney, University of York, and the University of Cambridge, University of Oxford, ETH Zurich, Peking University and Fudan University.
Mr Edward Cheng, Chairman of Hong Kong's University Grants Committee opened the conference by congratulating CUHK on its academic and research achievements over 50 years. "In its short history, the University has succeeded in establishing its remarkable reputation as a leading university – locally here in Hong Kong and the Mainland; regionally in Asia; and globally throughout the World.  It is a marvellous achievement in a relatively short time and which is the envy of many, but replicated by very, very few" remarked Mr Cheng.
Professor Joseph Sung, Vice-Chancellor and President of CUHK remarked, "As an ideal platform to epitomize our mission to bring together China and the West, the Chinese University is honoured to draw together the top brains from the East and the West to discuss strategic issues related to intercultural and multicultural exchanges in universities, an area of growing concern with internationalization gaining strength in higher education in all corners of the world. Apart from fostering global partnerships, the synergy generated by the Forum will point the way for the future development of global higher education, promoting advancement in university education, expanding the frontiers of learning and research, and cultivating global citizens for the benefit of mankind."
During the Forum, university heads exchanged views on three keynotes given by world-renowned leaders— Dr Phyllis Wise, Chancellor of the University of Illinois at Urbana-Champaign; Professor Zhang Jie, President of the Shanghai Jiao Tong University; and Professor Andrew Hamilton, Vice-Chancellor of the University of Oxford. 
Since its inception five decades ago, CUHK has been committed to cross-fertilizing the best of Chinese and Western academic and cultural traditions in its education programmes and research. In its continuous pursuit of internationalization to promote academic and research excellence, the University is seen as a forerunner in global higher education in the Asia region. 
Delegates at the CUHK Golden Jubilee Presidents Forum
CUHK President, Professor Joseph Sung and Chairman of Hong Kong's University Grants Committee, Mr Edward Cheng
Presidents from WUN member universities took part in the CUHK Golden Jubilee Presidents' Forum