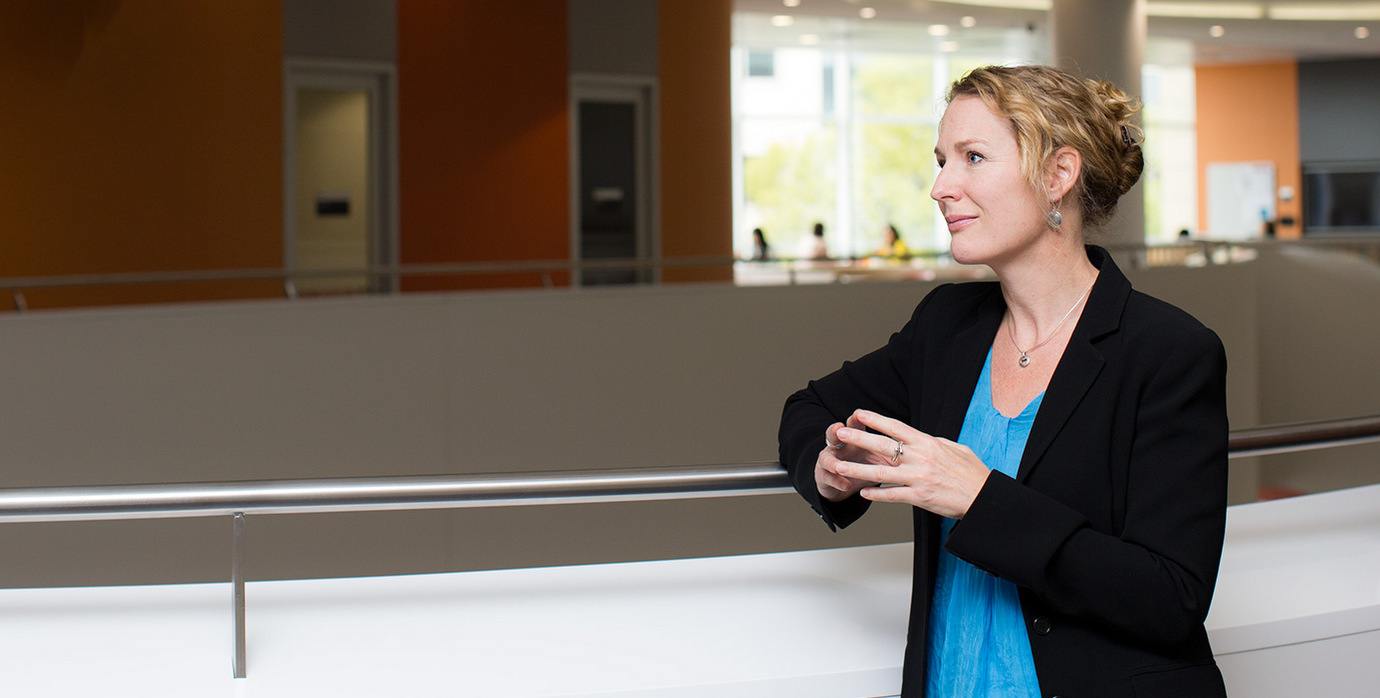 Health literacy is a relatively young field of research which focuses on people's ability to understand health information and make decisions about their own healthcare. By helping patients to become more health literate, researchers hope to find ways to improve public health outcomes across low, middle and high-income countries.
"We know that people with low health literacy have poorer outcomes on a very wide range of measures," explains Associate Professor Kirsten McCaffery from the University of Sydney. "They understand less about their health and are less likely to use preventive health, such as screening and immunisation. They are also more likely to use emergency services and make medication errors." Most concerning of all, she says, people with low health literacy have a higher all-cause mortality and higher rates of chronic disease.
With the support of WUN, the world's first global health literacy network was established in 2011 with the aim of exploring interventions that improve people's health literacy and ultimately their health outcomes. The collaboration brings together experts from public health, psychology, nursing and many other disciplines from WUN institutions across five continents. Its members also include a diverse range of external partners, including academics, patient advocates and statutory health organisations.
"WUN's support has been really intrinsic to the success of this network by facilitating our first connections with the other member universities," says Associate Professor McCaffery, the academic lead of the group. "It wouldn't have been possible without that support."
The network held its inaugural workshop in Southampton in May 2012 to coincide with WUN's Global Public Health Conference. Around 40 participants came together to brainstorm ideas, forming five working groups dedicated to exploring topics such as health inequality, digital communication and participatory approaches.
Since then, the group has expanded significantly. In 2013, it gained the support of the University of Sydney's Charles Perkins Centre, which now jointly funds the network together with WUN. In November of the same year, a major conference and two-day workshop was held in Sydney, attracting over 200 participants. The success of this event further increased the international profile of the network, which went on to hold another international meeting in Amsterdam in 2014.
As well as offering its network of connections and funding support, WUN will be also providing administrative help to the group, such as assistance in completing grant applications. "That kind of help can really tip the balance for you as an academic, making things achievable when you feel like you are drowning in paperwork," says Associate Professor McCaffery.
To date, the network has grown to over 200 members and has produced 10 international, multidisciplinary research collaborations covering topics ranging from maternal health literacy to the health literacy of patients with chronic kidney disease. Associate Professor McCaffery herself is busy working on an "embedded learning" initiative in Australia, which will trial a program that integrates health literacy education into conventional adult literacy and numeracy classes.
"Academics often work with people they know and have  already worked with before," she says. "The good thing about WUN is that it helps to get you out of those siloes, pushing you to develop new links and collaborations with other scholars."
Read more about the WUN Health Literacy Network.