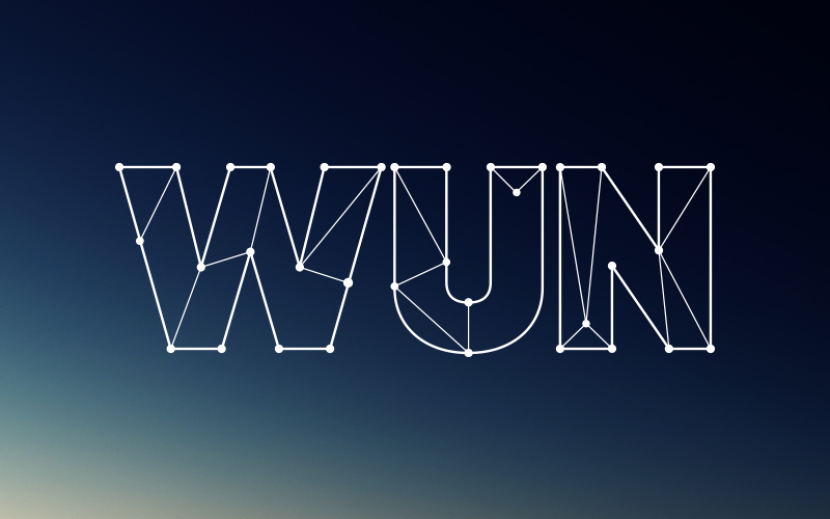 In August 2014, students and researchers from Europe and North America moved the lecture hall to Greenland to learn more about climate dynamics.
This is the second year the Bjerknes Centre for Climate Research (BCCR) at the University of Bergen (UiB) has organised the annual Advanced Climate Dynamic Course (ACDC). ACDC is an international research school for PhD students from universities in Europe and North America. Associate Professor Kerim Hestnes Nisancioglu at UiB's Department of Earth Science is the coordinator of the research school.
At this year's course, the participants gathered in the remote town of Qeqertarsuaq to study the dynamics of the ice sheet at first hand. Greenland is one of the places on earth experiencing the largest changes in climate. Understanding the long term fate of the ice sheet is crucial as it could contribute to a global sea level rise of 7 meters.
The field work and lectures at ACDC 2014 highlighted the intimate link between changes in Arctic sea ice, fjord temperatures and the melting and calving of the large inland ice sheet.
ACDC is part of a partnership programme between the University of Bergen and universities in North America sponsored by the Norwegian Centre for International Cooperation in Education (SIU). The partnership includes WUN member the University of Massachusetts Amherst, as well as the University of Washington in Seattle, Massachusetts Institute of Technology (MIT) in Cambridge and Memorial University of Newfoundland.