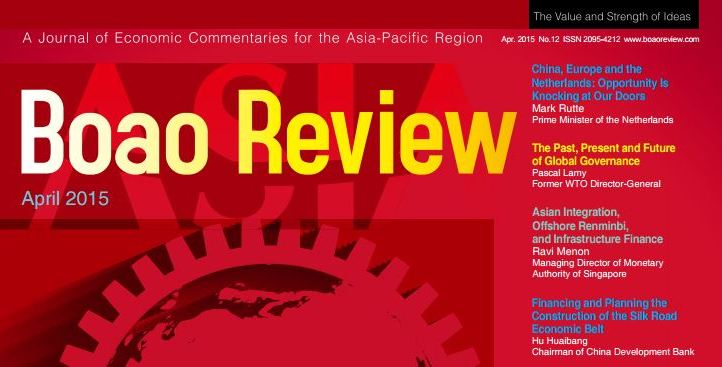 Getting heard in the world's most populous country can be a hard task. As China's economy continues to drive forward and the nation's political clout on the world stage grows, more and more international organisations recognise the importance of building a strong profile in China.
The Worldwide Universities Network (WUN) is doing just that through a strong engagement program with China's premier economic and social development forum – The Boao Forum for Asia.
In December 2014, WUN hosted a Boao Forum Workshop in Sydney, which brought together senior leaders from Australian universities to discuss the role of higher education as a driver of international collaboration. H.E. Ambassador Zhou Wenzhong, Secretary-General of the Boao Forum for Asia and previously the Chinese Ambassador to Australia and the United States,  participated in the workshop and said it gave him a better understanding of what the next Boao Forum higher education session should focus on. The March 2015 edition of the Boao Review features a  a brief synopsis of the WUN Boao Forum Workshop. To read the synopsis, see Page 17 (Chinese) and Page 13 (English).
Sir Eric Thomas, Vice-Chancellor of the University of Bristol and WUN Board Member, also contributed a piece about what defines a 'global' university in 2015. In it, he discusses the extra factors—beyond having international collaborations among academic staff—that go into creating a 'world-class' university, including brand recognition, global research, international curriculum, international students and staff, impacting global issues, interactions with global business, and attracting visitors from all over the world. To read the full article, see Pages 68-71 (Chinese) and Pages 58-61 (English).
The Boao Review also ran feature advertisements in its April 2015 edition and these can be found on Page 117 (Chinese) and Page 39 (English).
Held in Boao, Hainan Island, this year's Forum will take place on 26-29 March. WUN Executive Director, John Hearn, will be moderating a session titled 'University Presidents' Dialogue: The Future of Education', which will feature a panel discussion between senior leaders from universities around the world.
Read the Chinese edition of the Boao Review – April 2015