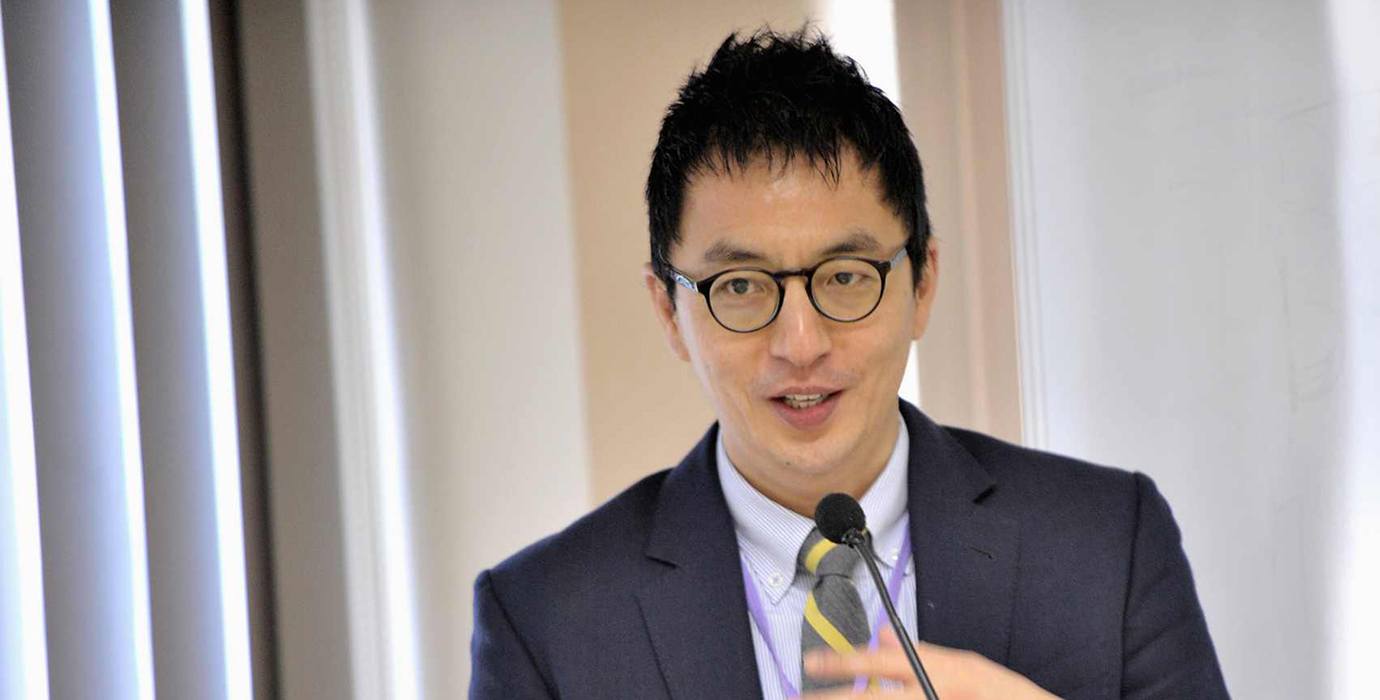 Autism Spectrum Conditions (ASC) are one of the most important emerging health concerns. Approximately one in every 100 children is diagnosed with an ASC, which includes autism, Asperger syndrome and atypical autism. These conditions affect every aspect of their lives, from communication to social functioning and behavioural difficulties, which is why timely assessment and treatment is crucial for their well-being.
In 2012, Professor Huso Yi, Assistant Professor in the Jockey Club School of Public Health at the Chinese University of Hong Kong, was awarded a WUN Research Development Fund (RDF) grant to support his project called "Scoping Survey of Autism Care Resources: Social Integration of Diagnosis, Treatment and Support Systems". The project, which involves 12 universities from seven countries, aims to assess the capacity for resources and support at multiple levels for individuals with ASC, comparatively analyse existing service gaps, and inform the development of appropriate health policy globally.
So far, the team has developed a standard questionnaire for conducting a scoping survey to assess and examine the resources for diagnosis, community healthcare, education, employment, community sport and social welfare for individuals with ASC. They also organised an international conference in Hong Kong called "Autism: Global Challenges and Local Needs" which drew over 150 key stakeholders from ASC research, policy and practice. The conference was the first of its kind and created a platform for sharing translational research and practice among healthcare workers, professional bodies and academia.
Most recently, Professor Yi co-organised a symposium called "Genetics and Epidemiology in Autism" at the Chinese University of Hong Kong. It featured international speakers from the fields of genetics, genomics, neuroscience and psychiatric epidemiology in autism, including the founder and co-lead investigator of the Autism Sequencing Consortium, Professor Joseph Buxbaum. Local autism researchers and practitioners also presented the latest developments in autism healthcare in Hong Kong, which includes interventions for individuals with autism, their families and communities. 
Professor Yi says his affiliation with WUN has benefited him on both a personal and professional level by allowing him to build a solid network of autism researchers. He plans to develop further research on healthcare ethics and policy in collaboration with other WUN partners as a result.
"My research skills were enhanced, I published peer-reviewed papers and more importantly, I obtained a large research grant from the Hong Kong Health and Medical Research Fund which will sustain my work on ASC."
Going forward, the team will meet to conduct data analysis, write reports for community and policy stakeholders, and prepare a number of publications for scientific dissemination. They will also meet with officials from the Hong Kong Food and Health Bureau and the Hong Kong Department of Health and discuss policy development in ASC and other development disabilities in Hong Kong. 
Read more about the WUN Scoping Survey of Autism Care Resources project.