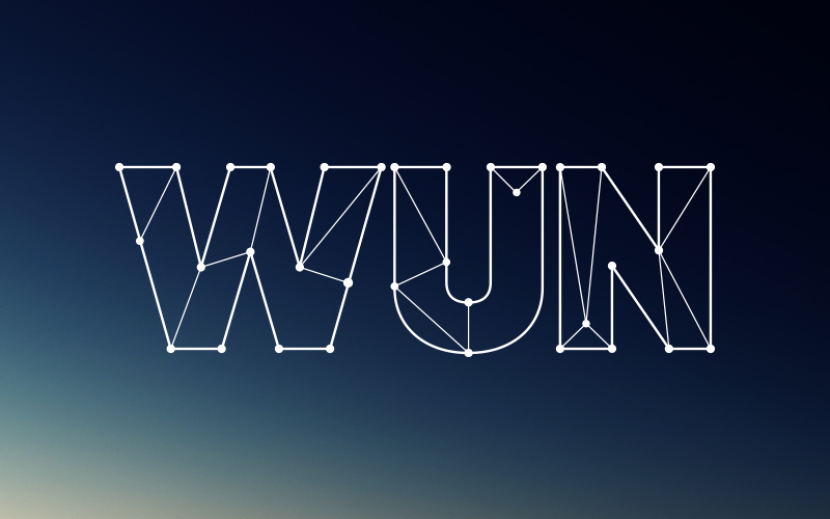 Australia's first multidisciplinary research centre dedicated to tackling the nation's and region's biggest food security and environmental challenges, through the integrated study of carbon, food and water, has been launched today by Prime Minister Julia Gillard.
The Prime Minister's Science Engineering and Innovation Council recommended in 2010 that national priority be given to understanding and mapping connections between energy, water, carbon, climate, agriculture, ecosystems, the economy and society, to ensure Australia's future food security and ability to remain resilient in the face of future climate volatility.
The University of Sydney's Centre for Carbon, Water and Food, funded by the federal government and the University, will answer this call, helping to ensure Australia's future sustainability, as well as its potential to act as a regional leader in food production and land management.
The University of Sydney and the federal government have together invested more than $20 million in the purpose-built facility which draws upon the University's already established world-class expertise in areas such as soil science, ecology and ecophysiology and plant breeding.
Situated in the Faculty of Agriculture and Environment at the University of Sydney's Camden campus, in south-west Sydney, the Centre for Carbon, Water and Food will deliver research, education and training that will underpin best practices and policies for sustainable management of public and private rural land in Australia, and in our major trading partners in the Asia-Pacific region.
It will help answer how to produce more higher-quality food, with less carbon emissions and more efficient water use. Its work will help tackle some of Australia's biggest environmental challenges such as those posed by the Murray Darling Basin, the interaction of agriculture and mining, as well as the resilience of areas that accommodate both urban and rural activity. 
The Centre has already attracted international interest with two agreements signed with leading Chinese institutions today. This collaboration between Australia and China follows a December 2012 Department of Foreign Affairs and Trade report "Feeding the Future", which identified China and Australia as potential productive partners to ease growing pressure on food supplies. It also follows several decades of collaboration already undertaken between University of Sydney researchers and Chinese colleagues from a multitude of institutions.
Read the full article on the University of Sydney website.