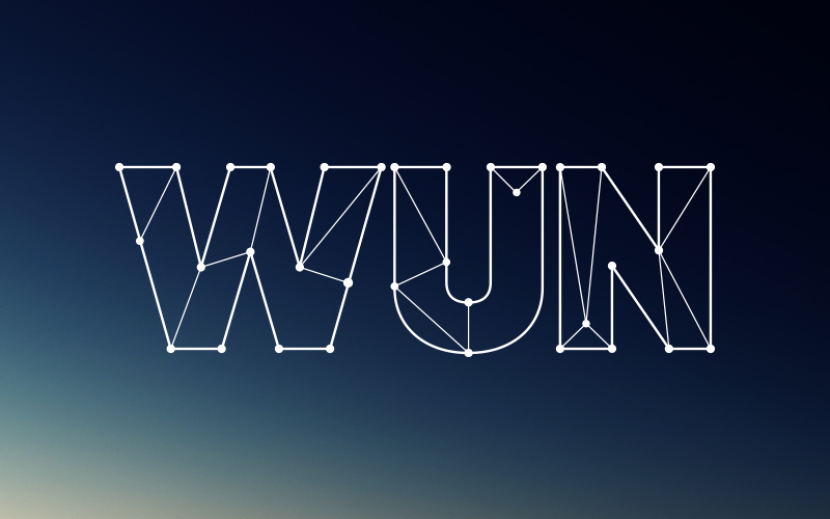 The Advanced Climate Dynamics Courses (ACDC) are yearly international research training schools for PhD students organized by the Bjerknes Centre for Climate Research in Bergen in collaboration with the Norwegian Research School in Climate Dynamics (ResClim).
ACDC is a part of the partnership program between the University of Bergen and Universities in North America sponsored by SiU. The partnership includes the University of Washington in Seattle, Massachusetts Institute of Technology (MIT) in Cambridge, University of Massachusetts in Amherst, and Memorial University in Newfoundland.
Each year students and lecturers visit remote locations to study and discuss current topics within climate science. The school includes field work, group discussion and interdisciplinary lectures by some of the most recognized scientists in the field. In 2014, the focus was on the dynamics of the Greenland ice sheet and the venue for ACDC was Disko Island on the west coast of Greenland.
See the Vimeo videoclip