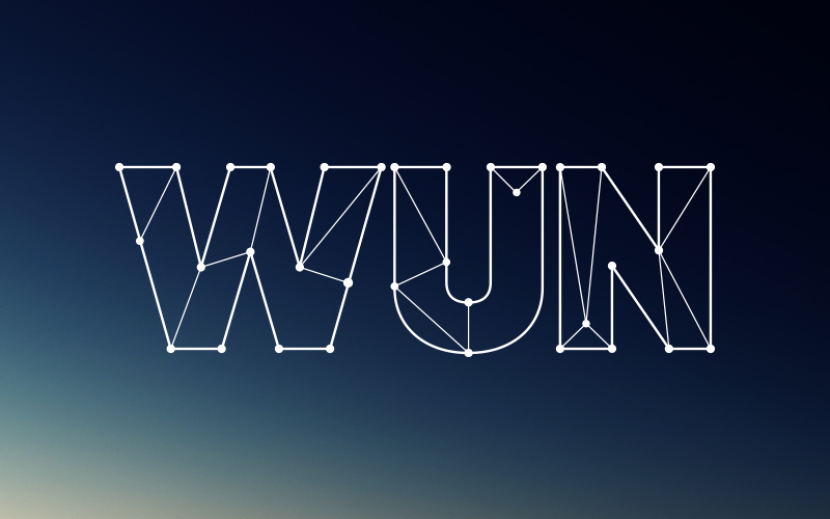 WUN today announced the 2013 round of the Research Development Fund (RDF).
Now in its fifth year, the RDF offers grants to researchers in WUN universities to foster research collaboration across the network. Seed grants of up to £15,000 are offered to support research projects in the four WUN Global Challenges.
"The aim of the RDF is two-fold" said John Hearn, Chief Executive of WUN. "Firstly, it is a very effective way to strengthen our partnership by bringing researchers at member universities, particularly our newest members, together. Secondly, it is a catalytic fund that utilises relatively small sums of money to seed international, interdisciplinary research teams, which will allow them to reach new heights and attract sustainable project funding from external sources".
Greater emphasis is being placed this year on supporting research programs that can demonstrate an ability to secure funding from external sources. The RDF itself should not be viewed as research funding but as a means towards developing research programs to a point where they are ready to approach international funding agencies, research councils, foundations and industry.
As in 2012, a number of key focus areas have been identified for priority funding, including food security, access and equity in higher education, migration, and the two-way understanding of China.
In last year's round, WUN dispensed £239,000 across 25 grants. The 2012 fund supported a diverse range of research projects spanning novel approaches to urban food security to tackling social inequality from new angles.
The RDF is open only to faculty at WUN member institutions and proposals must be endorsed by the local WUN Academic Advisory Group member. Applications close on Friday 1 November 2013.
For more information visit the Research Development Fund page.