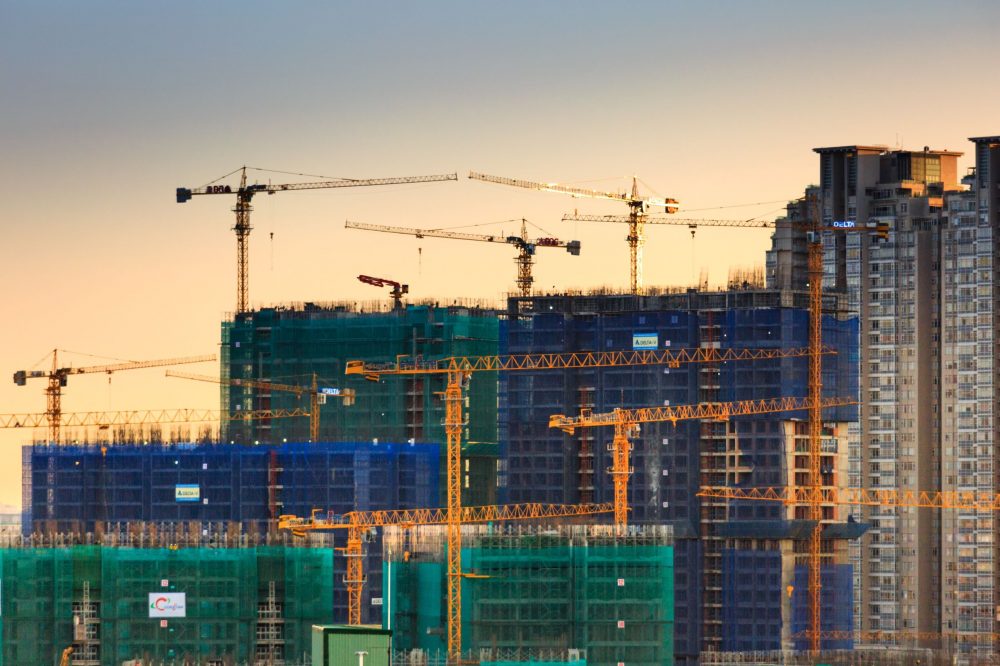 The exponential grow of worldwide population and the current pandemic has highlighted the fundamental importance of safe and healthy housing. The forced stay of millions of people in cramped and/or unsafe accommodations for weeks and months has posed questions about current living conditions, and has stressed the necessity for the development of new housing.
Evidence shows that the construction sector, and more specifically its supply chain, is one of the most affected sectors in terms of output by this pandemic (ONS 2020). This also includes the residential construction market, which deals with the provision of appropriate housing to meet the ever-increasing demands of a rising population.
Any event that impacts the planned movement of goods and labour such as the current pandemic, but also more generally natural disasters or even crises that originate from political changes like Brexit in the UK, can be classified as a shock to a supply chain and can cause significant disruptions. These disruptions to construction supply chains will have a lasting negative impact on safe and sustainable housing supply.
This project aims to investigate how construction supply chains can become more resilient and which lessons can be learned from the Covid-19 pandemic to be better prepared for future shocks. The Construction Product Association reported in April 2020 that there is an 85% drop in the volume of residential construction work in the UK as homebuilders closed sites in the wake of government-imposed lockdown measures. But this was not only a phenomenon in the UK, as countries across the global have been affected by the pandemic.
Over the last few months, supply chains have adapted and implemented measures to re-start and or re-boost work. Our study will capture the lessons learned from this re-start and will develop a framework and actionable recommendations to enable residential construction supply chains to better cope with future disruptions and quickly return to pre-crisis status, i.e. enhancing their resilience.
We will do this by conducting an international comparison of policies, reactions and measures across four continents (countries to be investigated: UK, USA, Italy, New Zealand, Nigeria) which will allow us to also account for cultural complexities. This project will contribute to SDG 11 and SDG 13 by promoting the sustainable recovery of the residential construction sector and increasing its resilience to future shocks.