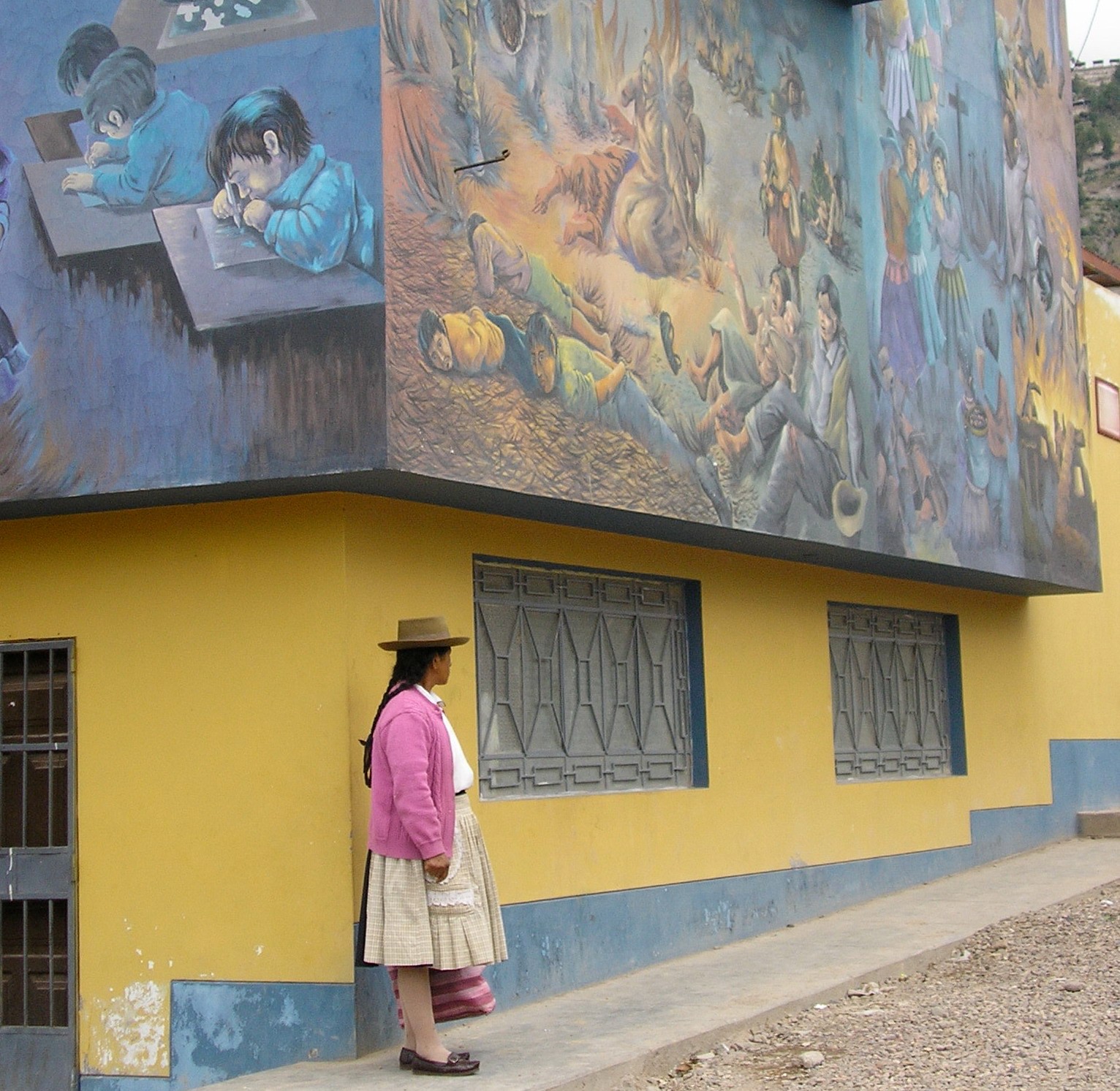 Led by the Centre for Global Development at the University of Leeds and the Centre for Applied Human Rights at the University of York, this network brings together an international team of scholars interested in various aspects of transformative justice after mass violence and the role of non-governmental actors.
Over the past 20 years, there has been a remarkable proliferation of 'transitional justice' mechanisms (primarily criminal tribunals and truth commissions) that have promised accountability for perpetrators and redress for victims. Most of these have focused on the level of the state and on state-related institutions in countries of the Global South, often supported by intergovernmental organisations. Yet the performance and impact of such mechanisms has been ambiguous at best and disappointing at times.
This suggests the need for a new research agenda, one that offers a concept of justice that is more 'transformative' than 'transitional'. Essentially, one that seeks to change pre-conflict structures in ways that are more inclusive, less unequal, and more fair.
The network proposes to focus attention on three areas:
First, transcend the current national/international focus to address the globalisation of responses to post-conflict transitions.
Second, focus on the role of non-governmental actors (e.g. research and advocacy organisations, faith-based organisations, social movements and activist networks) in shaping such global discourses and practices.
Third, identify Global South to North and South to South processes of transmission and influence in promoting transformative justice
Resources
Academic Publications
From Transitional to Transformative Justice Gready, P. (ed.) & Robins, S. (ed.), 2019, Cambridge: Cambridge University . 328 p.
Gready, P. and Robins, S. (2017). Rethinking Civil Society and Transitional Justice: Lessons from Social Movements and 'New' Civil Society.  International Journal of Human Rights, 21/7, 2017, 256-75
Gready,  P and Robins, S. (2018) From Transitional to Transformative Justice. Cambridge University Press
Policy Input
Input and recommendations into the Tunisian Truth and Dignity Commission Report released in March 2019
Who's involved
Professor Paul Gready, University of York

Professor Duncan McCargo, University of Leeds

Dr Polly Wilding, University of Leeds

Jessica Rucell, University of Leeds

Professor Adam Crawford, University of Leeds

Professor Susanne Karstedt, University of Leeds

Dr Amrita Mukherjee, University of Leeds

Dr Cara Levey, University of Leeds

Lars Waldorf, University of York

Professor Siri Gloppen, University of Bergen

Professor Jean Grugel, University of Sheffield

Dr Paula Meth, University of Sheffield

Chloe Skinner, University of Sheffield

Dr Wendy Lambourne, University of Sydney

Professor Fiona Ross, University of Cape Town

Professor Rashida Manjoo, University of Cape Town

Professor Jill Howieson, University of Western Australia