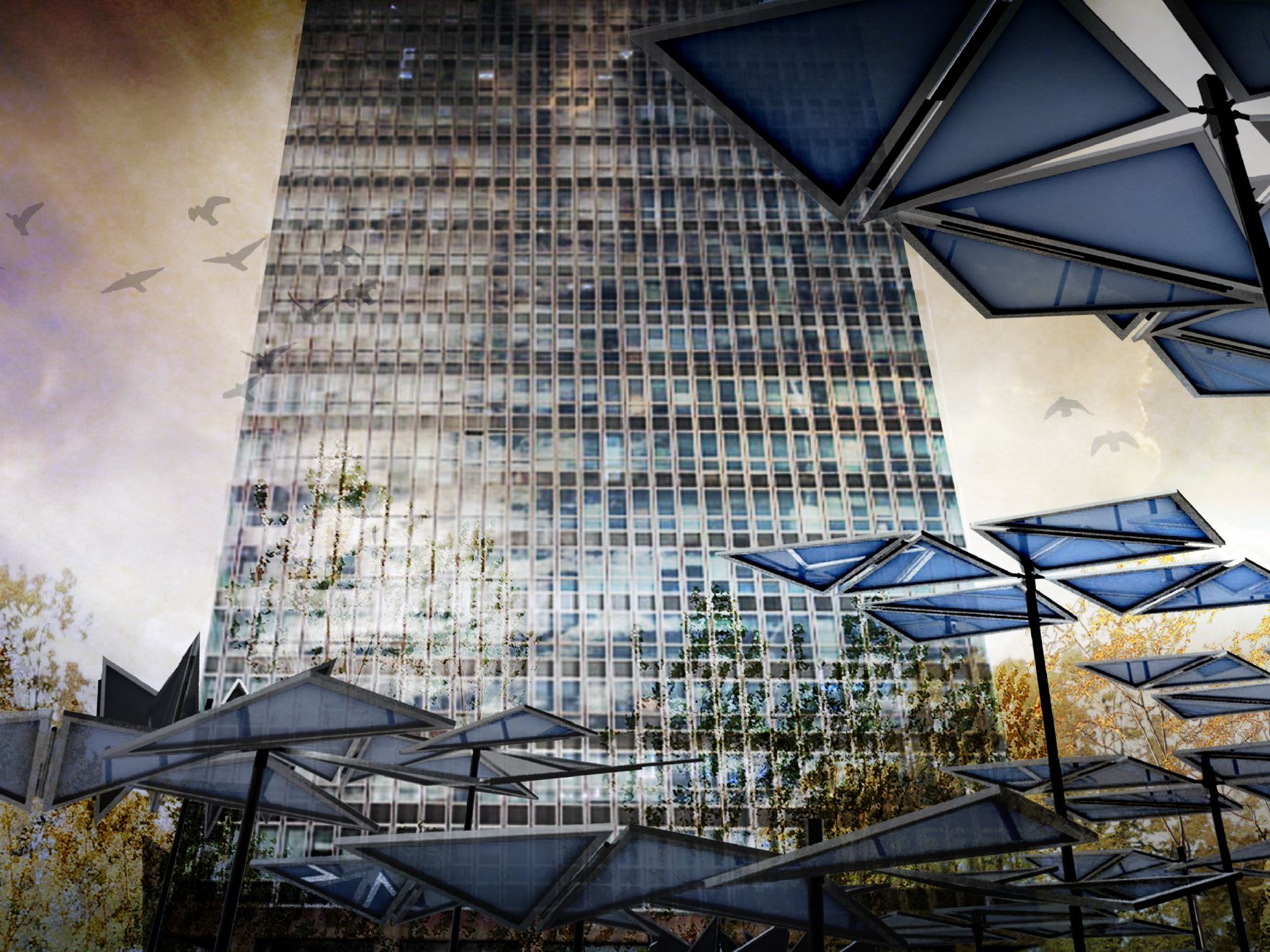 This research group aims to maximise the potential for methodological innovation afforded by cross-cutting a number of research questions explored through a unique joint design research studio approach. Key questions include:
What weather data and climate models are taken as inputs to the design process?
Where is the current divide between scientific research on climate change and design practice?
How can designers proactively engage with the community to affect changing realities on the ground?
How climate change is approached in higher education in different cultural contexts, and can sharing pedagogical methods aid the development of global-regional research?
The network's partners reflect different environments and cultures. For example, Cape Town and the Western Cape is both a tourist and agricultural hub, dependent on the landscape and weather for economic sustainability directly; Hong Kong epitomises a hi-tech urban micro-environment that is confronting many of the problems that will be faced by densifying mega-city regions in China and South America over the coming decades; and Sheffield is a test-bed for the opportunities that are present in a post-industrial society to reduce the environmental impact of living and working across broad demographic sections of the population.
Running a design research studio, each partner will develop climate change adaptation design projects in response to the local context. The five WUN+ partners will conduct joint studio research and share methodological resources, supported by research visits and bi-monthly virtual studio conferencing sessions. The whole network will meet to review and present the studio outcomes at the first and second Designing with Climate Change (DCC) Workshops to take place alongside the Architecture and Resilience on a Human Scale (ARHS) international conference at TUoS in September 2015. The ARHS conference is considered a strategic and timely international event for the network to participate in because of its central theme on climate change and building local resilience (this conference is fully funded and will not receive financial support as a result of this grant). CUHK will then host the third whole network DDC-3 Workshop in April 2016 to consolidate the project findings, as well as to finalise submissions of joint journal papers and further research grant applications.
The network's joint design research studio programme affords excellent opportunities for cross-cultural dialogues and understanding. Transcultural understanding of the compatibility and potential integration of different pedagogical and design thinking approaches is essential as the practise of built environment design is increasingly internationalised. Studying the manner in which contextual analysis (intrinsic to the architectural, landscape and urban design processes) is undertaken in each studio will raise important questions about what is valued and what should be prioritised in different environmental, social, cultural and economic situations.
Visit the project website
Who's involved
Xi'an University of Architecture and Technology, China

Wuhan University, China

Eclipse Research Consultants Cambridge, UK