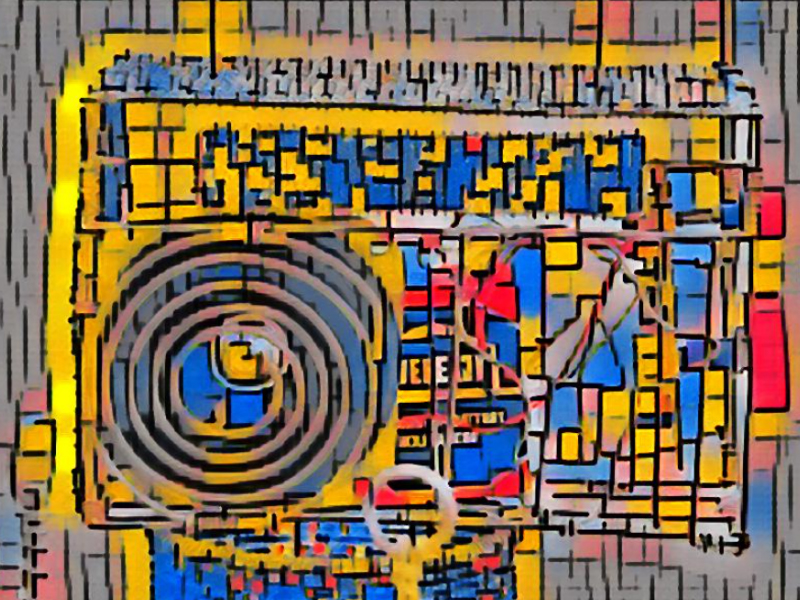 Whilst academics have had a long-standing role to play in informing urban change in African cities, little is documented about how African universities are leveraging their role(s) in sustainable urban change.
Globally, the COVID-19 pandemic has impacted cities most severely. Building back better must therefore necessarily be focused at the city scale. For African cities, the global focus on sustainable recovery provides an opportunity to respond to the challenges of increasing urbanisation rates, the urbanisation of poverty, and the dominance of systems of informality. This project contributes to addressing SDG11, with its focus on securing just and sustainable transitions. Whilst the SDGs provide a framework for action, with transformative potential to shape the actions of governments, addressing the SDGs is dependent on robust data and knowledge systems. Universities will play a pivotal role in generating data and supporting knowledge systems as part of a sustainable recovery future.
Transdisciplinary approaches are being widely embraced by African universities as a means to co-produce urban knowledge through partnerships beyond the academy. However, in order to leverage transformative change at scale, these shifts in knowledge production must be supported by a reorientation of higher education and research mandates.
This project is concerned with strengthening the role of African universities to co-produce urban knowledge to advance SDG 11 sustainable cities. It is based on the assumption that harnessing the promise and potential of African cities to shape global environment and development trajectories over the next decade hinges on amplifying and supporting the New African Urban University to engage with the visioning and shaping of local societal benefits.
By advancing the idea of the New African Urban University, this project engages with the promise and potential of African universities to support transdisciplinary research as a means to foster just and sustainable urban transformations.
By comparing how WUN universities in diverse global South and North contexts are leveraging their role(s) in sustainable urban change, it will set the agenda for a more global and inclusive understanding of the scope of systems changes required by universities in Africa.
Visit the project website for more information. 
Who's involved
University of Bergen – Prof Bjørn Enge Bertelsen
University of Bristol – Prof Leon Tikly
University of Cape Town – Dr Warren Smit
University of Ghana – Dr Austin Ablo
The University of Sheffield – Prof Beth Perry
The University of Western Australia – Assoc Prof Richard Vokes
Makerere University – Prof Shuaib Lwasa
University of Nairobi – Dr Elvin Nyukuri