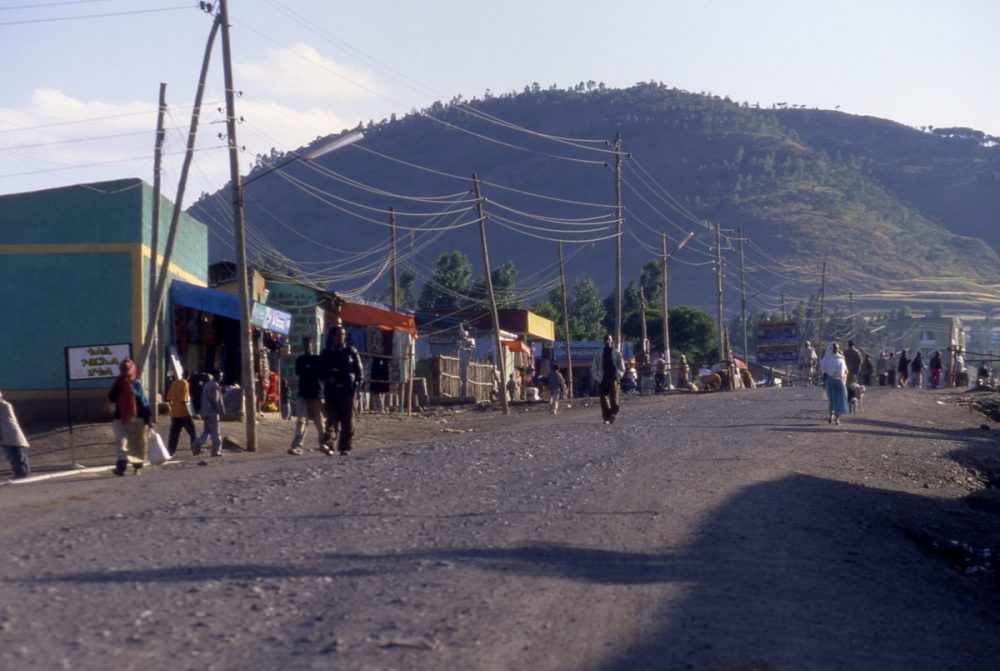 Our long-term objective is to establish the Sustainable Energy Access for Africa Network (SEAFAN) and provide a process for stakeholder-informed modeling and decision frameworks to support solutions to sustainable electricity access across Sub-Saharan Africa. This WUN project will develop an initial network of
interdisciplinary researchers in and outside of Africa, and develop research directions grounded in the multiple stakeholder groups affected by electricity access decisions.
The United Nations Sustainable Development Goal 7 is to "expand infrastructure and upgrade technology for supplying modern and sustainable energy services for all developing countries." Access to electricity leads to enhanced education, business, and healthcare opportunities; yet more than 600 million people in sub-Saharan Africa are without electricity. Major hurdles in meeting this target include redesigning the power system and integrating renewables into electricity networks in ways that benefit a diversity of stakeholders, such as local communities and businesses.
We propose targeted workshops in Ghana to seed a community of practice that will grow over time. The workshops will engage university colleagues from the USA and Africa, and a range of stakeholders, to develop energy modelling and decision frameworks aimed at better serving communities in African nations.
The purpose of the workshops is four-fold:
Establish collaborations between universities
Engage with energy stakeholders
Set a research agenda responsive to energy policy needs and challenges
Set the stage for future workshops aimed at expanding the network.The outcomes of the workshops will feed into the preparation of grant proposals, and research and policy papers in the next phase.
The long-term outcomes will include a growing network focused on this topic of great relevance and a program of community-inspired research into the models, decision-frameworks, and technologies that can help reach the UN goal of 100% energy access in Africa.
Outcomes
Workshops (in 2019) 
WUN Project Workshop, University of Ghana, in Accra, on 12 August 2019. Academic partners gathered to discuss our vision, shared objectives, and plans for pushing the research forward.
First Stakeholder Workshop to capture views of urban dwellers with regards to a sustainable electricity system,  in Accra, Ghana, on 13 August 2019. 41 participants from public agencies, community leaders and industrialists, power producers, and academics attended this workshop.
Second Stakeholder Workshop to capture views of rural dwellers with regards to a sustainable electricity system, in Tamale, Ghana, on 15 August 2019. 18 stakeholders included community representatives, representatives from business, and the northern utility NEDco. Of particular interest was the participation of three local chiefs.
Who's involved
Professor Erin Baker, University of Massachusetts Amherst
Professor Leonce Ndikumana, University of Massachusetts Amherst
Destenie Nock, University of Massachusetts Amherst
Franklyn Kanyako, University of Massachusetts Amherst
Dr. David Dodoo-Arhin, University of Ghana
Dr. Anthony Afful-Dadzie, University of Ghana
Dr. Samual Asampana Atarah, University of Ghana
Professor Julius M. Mwabora, University of Nairobi
Dr. Justus Simiyu, University of Nairobi
Professor Edwin Muchapondwa, University of Cape Town
Dr. Todd Levin, Argonne National Laboratory