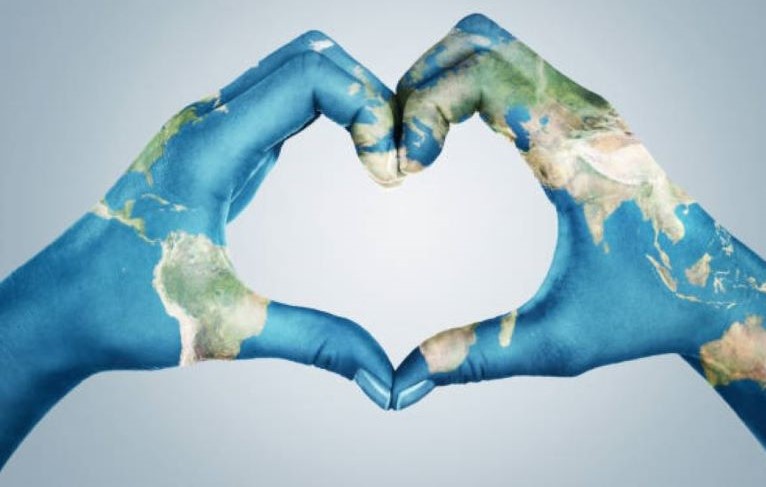 Our project aims to generate understanding of undergraduate palliative care nursing education in South Africa, Uganda, Ghana, New Zealand, Canada and the UK, to identify areas for reciprocal learning and education/shared learning priorities between these countries, and to develop an international network of palliative care nursing researchers and educators to improve palliative care nursing education.
"Partnerships bring a strength that no one organisation can bring to the need (for palliative care)" Dr. Emmanuel Luyirika, 2021
Recently, Dr Emmanuel Luyirika, Executive Director of the African Palliative Care Association, highlighted the importance of forming strong partnerships to help people with palliative care needs globally. It is estimated that globally only 14% of patients who need palliative care receive it (World Health Organisation, 2020). A lack of palliative care training for nurses, who account for nearly 50% of the global healthcare workforce, has been identified as a barrier to patient access to palliative care services internationally.
Our project will develop an international network of nursing experts who are focused on improving global palliative care nursing education. In addition to the development of a network, project outputs will include a webinar aimed at undergraduate nurses, peer-reviewed publications, research funding applications focused on interventions implementing different models of palliative care education and learning methods identified from our research, and culturally and locally appropriate palliative care education recommendations. At the end of the project, two workshops will take place with all collaborators (one online and one in-person). This will be an opportunity to consolidate the international network of palliative care nursing researchers and educators. This network of nursing experts will move palliative care nursing and subsequently palliative care forward in the years ahead.
We are a team dedicated to working in partnership with fellow global palliative care experts and preparing the ground for a strong and sustainable future network. The project consists of WUN members based in three African countries (South Africa, Uganda and Ghana) and in three non-African countries (New Zealand, Canada, and UK).
This balance of countries demonstrates our commitment to a more equal future and more equitable research and knowledge generation practices. We view this project as the very first step in establishing an international network of palliative care researchers and educators focused on nursing education. We anticipate that our network will expand as our work develops. We are grateful to WUN for financially supporting the development of the palliative care nursing network, funding for early career researchers and PhD students in low- and middle-income countries, and for the international workshops which will bring global palliative care and nursing education experts together.
Who's involved
Dr Stephanie Ejegi-Memeh, University of Sheffield (PI)
Prof Angela Tod, University of Sheffield
Dr Clare Gardiner, University of Sheffield
Dr Fiona Wilson, University of Sheffield
Prof Lydia Aziato, University of Ghana
Dr Gladys Dzansi, University of Ghana
Prof Donna M. Wilson, University of Alberta
Dr Anna Santos Salas, University of Alberta
Prof Liz Gwyther, University of Cape Town
Dr Nicki Fouche, University of Cape Town
Dr Jackie Robinson, University of Auckland
Dr Elizabeth Namukwaya, Makerere University
Prof Julia Downing, Makarere University
Dr Matthew Allsop, University of Leeds
Dr Bassey Ebenso, University of Leeds
Non-WUN Partners
Tracey Wood, Glynnis Gale Foundation
Liz Darlison, Mesothelioma UK Research Centre
Dr Yakubu Salifu, Lancaster University
Dr Onalenna Ruth Appolus, Henrietta Stockdale Nursing College
Dr Herman Willemse, Henrietta Stockdale Nursing College