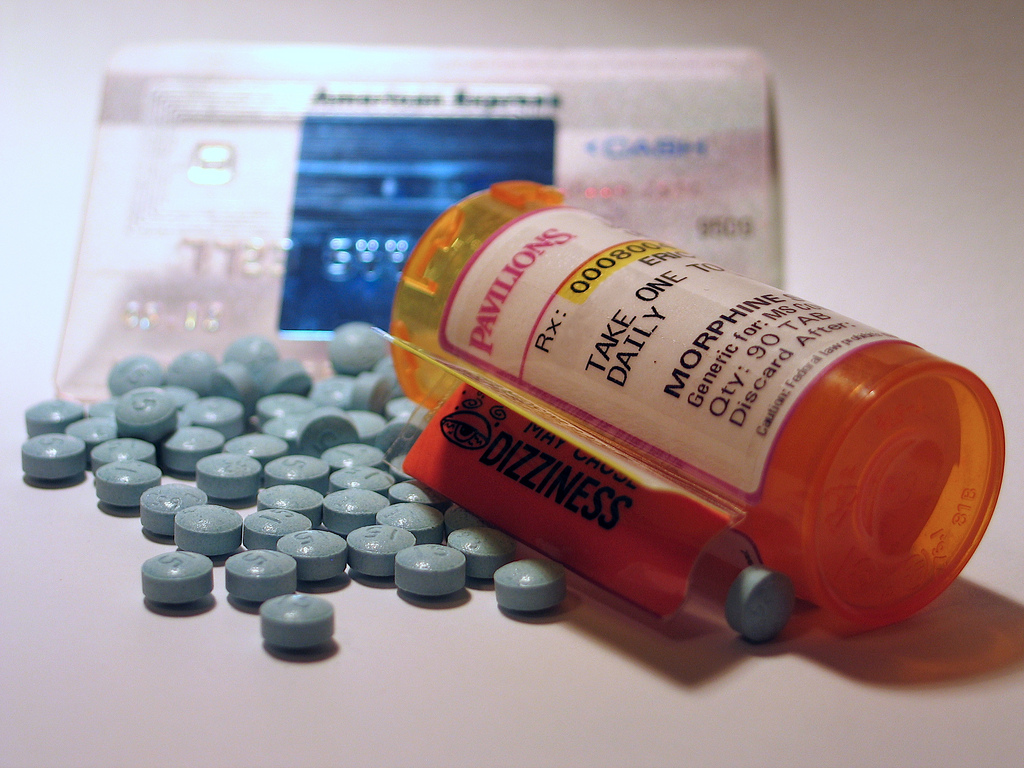 This WUN research group responds to the international priority area of safe and effective medicine use, under the umbrellas of patient safety and quality use if medicines.
Medicines are the most common intervention in health systems in the developed world, but their safe and effective use is far from being assured. Medicines are the most common form of harm in health systems. Only 50-70% of people take their long-term medicines as prescribed, jeopardizing potential positive health outcomes.
Our research promotes increased patient involvement in decisions about their medicines to improve safe and effective use.
The main themes of the collaborative research are:
Consumer medicines information – how it can be improved and tested to ensure it is fit for purpose. Current research is looking at tailored information and increasing the amount of 'benefit' information in patient leaflets; optimising dispensed prescription medicine labels; and improving written medicines information for consumers and healthcare professionals.
Medicines reconciliation at the hospital interface – a taxonomy has been developed, and qualitative work is planned to explore the patient journey from home to hospital and back.
Who's involved
Professor Parisa Aslani, University of Sydney
Professor DK Theo Raynor, University of Leeds
Dr Rebecca Dickinson, University of Leeds
Dr David Alldred, University of Leeds
Dr Duncan Petty, University of Leeds
Professor Sue Blalock, University of North Carolina at Chapel Hill
Professor Betsy Sleath, University of North Carolina at Chapel Hill
Dr Beth Martin, University of Wisconsin-Madison
Dr Michelle Chui, University of Wisconsin-Madison