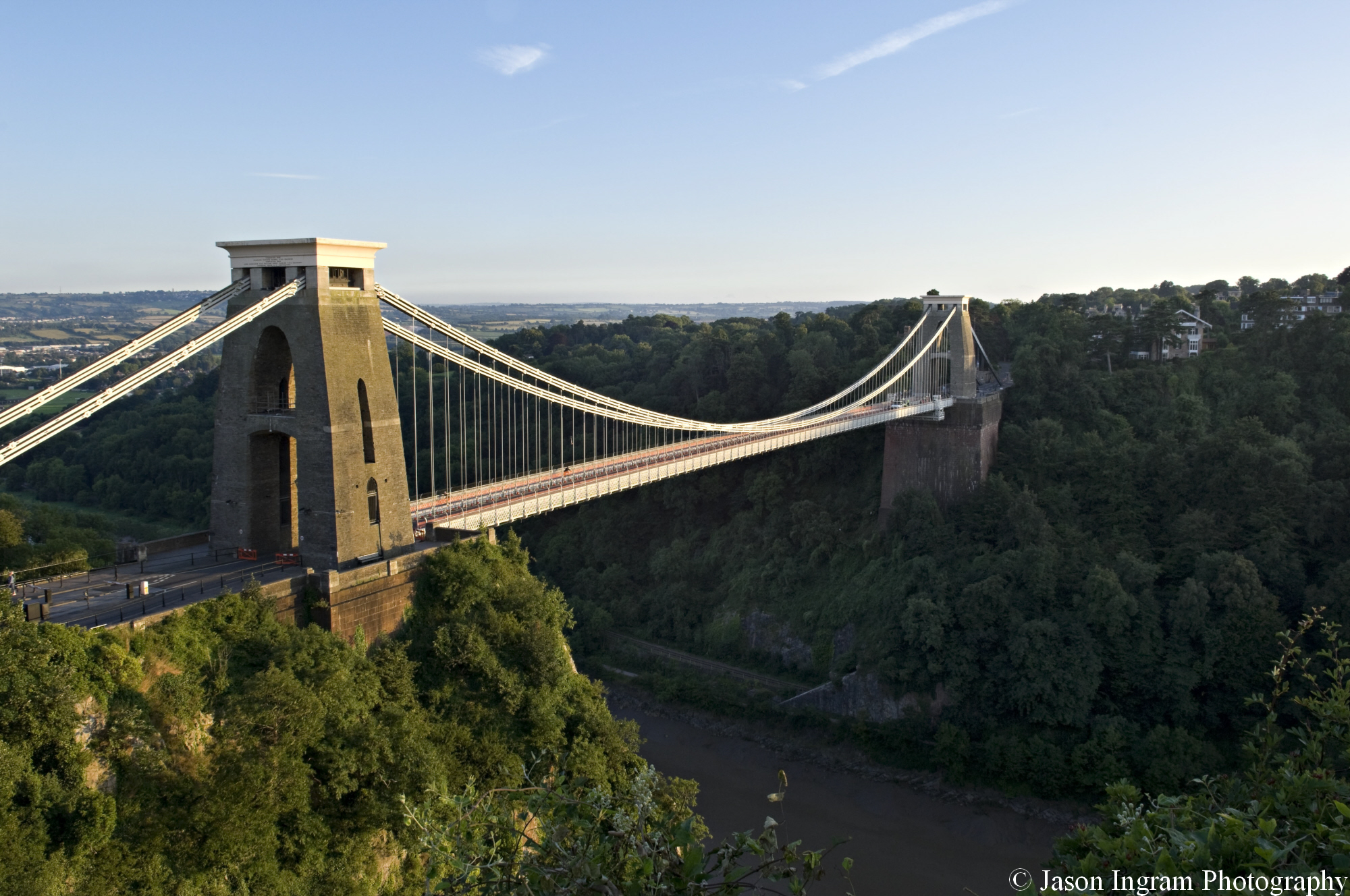 Bristol has been awarded the title of European Green Capital City for 2015. To mark this prestigious designation, a 12-month programme of events is being put in place, celebrating Bristol's progress in becoming a sustainable city and highlighting its plans for the future. The vision is 'for Bristol to become a global leader in sustainable urban living – a global exemplar for happy healthy cities'.
One major event is the 52nd International Making Cities Livable Conference (June 29th-3rd July 2015) where the University of Bristol's Institute for Advanced Studies, Elizabeth Blackwell Institute for Health Research, Cabot Institute and Future Cities Collaboratory will be coordinating the session on Pedestrian Paths in the Healthy City.
This proposal aims to bring key academics from across the WUN to take part in this international conference and in a following symposium at the University of Bristol to explore the practice of walking as an aspect of the liveable city.
Walking will be explored from both a qualitative and quantitative perspective, and new research projects will be hosted by the University of Bristol's Future Cities Collaboratory, a collaborative research framework for the University to work with external partners around the issues of future cities and communities, with Bristol as a potential test bed.
The research will respond to and reflect on the development of an app that can be employed as a source of research data about the ways in which walking through a city is altered, enhanced, encouraged and deliberately or subliminally directed by representations of its history. The app will produce data about users' pathways through the environment, their choices, preferences and explorations, and offer insight therefore into the interaction between a guided path and the behaviour of individuals. Analysis of the data will indicate the choices people make in their adoption of a cultural route through the city.