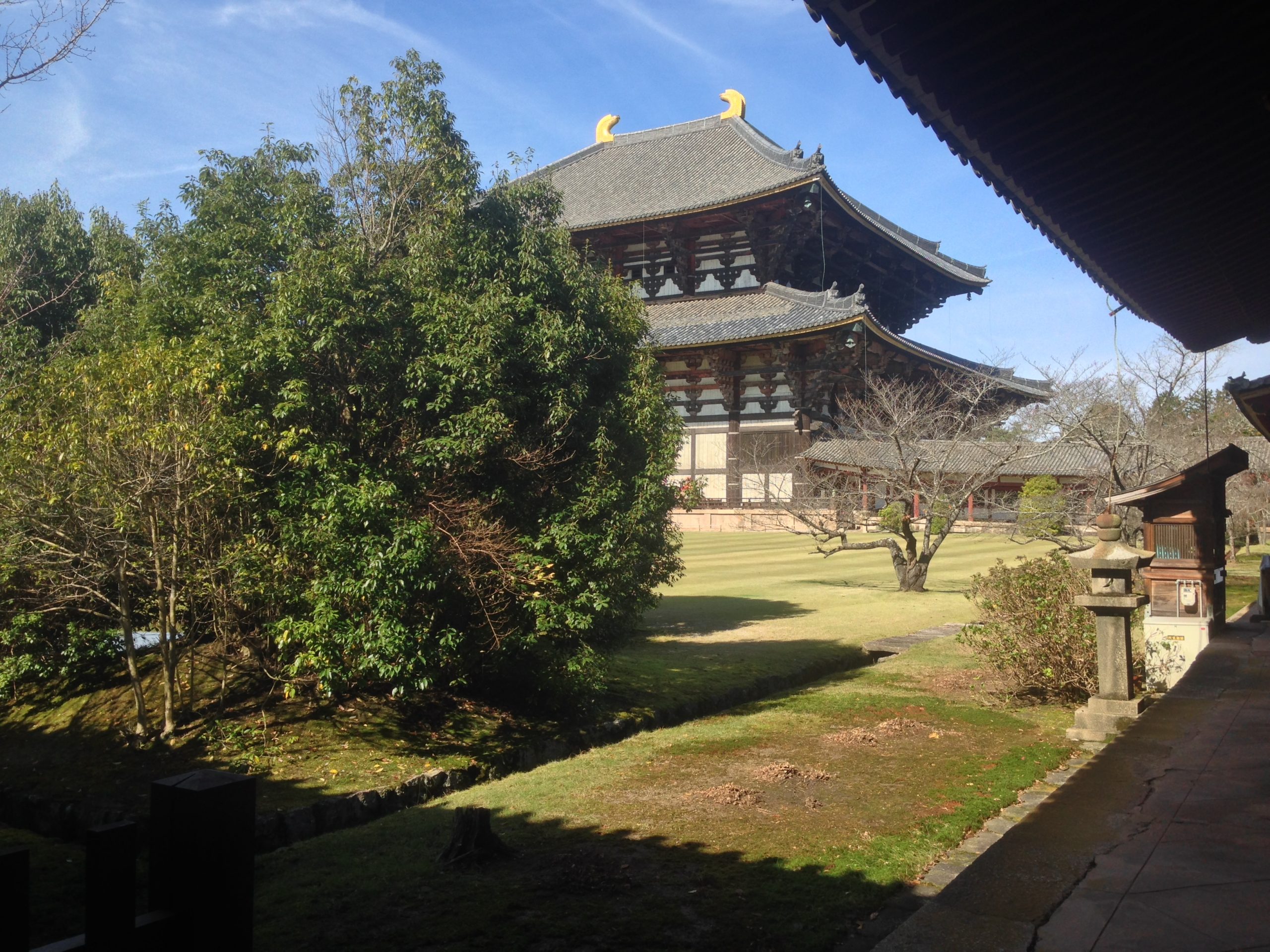 This WUN-funded project will develop research partnerships focused on open scholarship, with a particular emphasis on digital cultural heritage. It will fund a week long workshop in Japan drawing together experts from across the open scholarship spectrum (open data, open tools, open publication and open education) to develop new research funding applications, scoping of open scholarship within WUN, and production of a pilot demonstrating the research potential for integrating open scholarship activities within the WUN community.
The potential of open scholarship in the context of cultural heritage will serve as a consistent theme, and WUN contributions include global experts on digital cultural heritage. heritage) and Global Higher Education and Research (access and mobility). It will also allow an analysis of WUN strengths in this area and demonstrate the potential of linking varied open scholarship outputs together to develop new research and to communicate that research more effectively.
It articulates with the interests of the WUN Web Observatory activity in supporting sharing of expertise, data and ideas in a way that is of benefit to WUN partners and to global stakeholders. The latter will be represented in the workshop through engagement with the public, with digital business, with cultural heritage public/ private organisations, and with policy leaders and influencers. The diverse WUN representation will ensure that this is a truly globally-defined as much as a globally-accessible activity.
Finally, the program has been developed to establish links with RENKEI partners and is co-funded. This relationship is not mutually dependent, but would further enhance the reach beyond WUN and within Japan, The program also includes support from an open business consultancy (We Are Open), Microsoft Research and FutureLearn.
Outcomes
The workshop progamme is available here
Scholarly events (2019)
Linking Islands of Data workshop, University of Cambridge, 12 September 2019, 50 participants from across the world with some representation of WUN partners
Other
RLUK/TNA Professional Research fellowship awarded to Eleonora Gandolfi for the year 2019-2020 (joint Fellow between Southampton and the National Archives to work on some themes emerging from the workshop in Japan)
Southampton -Ithaka collaboration 2019/2020 to foster more Southampton-USA collaborations around online heritage collections to support teaching goals.
Who's involved
University of Auckland – Dr Rebecca Simone Philipps
Univeristy of Rochester – Professor Renato Perucchio
University of Ghana – Professor Kodzo Gavua
Maastricht University – Professor Sally Wyatt
University of Cape Town – Professor Hussein Suleman
Chinese University of Hong Kong – Professor Sidney C. H. Cheung
Renmin Undiversity – Professor Yunxia Wang
King's College London – Professor Graeme Earl